Lunula and Glass Beads Necklace One Made Sterling Silver
Beautiful Viking woman necklace. The necklace includes the highest-quality handmade Inlaid green Glass Beads made by my friend, an Irish craftsman. Sterling Silver beads and Lunula amulet.
The Lunula is based on finds from Gnezdovo, Rus.
The amulet was worn by Slavic and Viking women, which brings good luck and magical protection. This is the pagan symbol of the moon and femininity.
The Inlaid green Glass Beads are based on archaeological finds from Ireland
Weight of Silver: 42g
Total weight: 92g
Length of necklace: 50 – 82cm (19.7" – 32.3")
Natural leather cord
If you need any customization, please contact: nord.emproium@gmail.com
Each other necklace from my Nord Emporium workshop is handmade by myself. You can order personalization of your necklace: change type of material, hand-engraving of your personal rune or initials.
For more details please contact: nord.emporium@gmail.com
Facebook: http://www.facebook.com/nordemporium
Instagram: https://www.instagram.com/nord_emporium
Pinterest: https://www.pinterest.ie/nordemporium/nord-emporium-handcrafted-vikings-jewellery
Handmade in Ireland
Tracking, Shipping Insurance
Gift Box, Discount Code
The original product is marked by the mark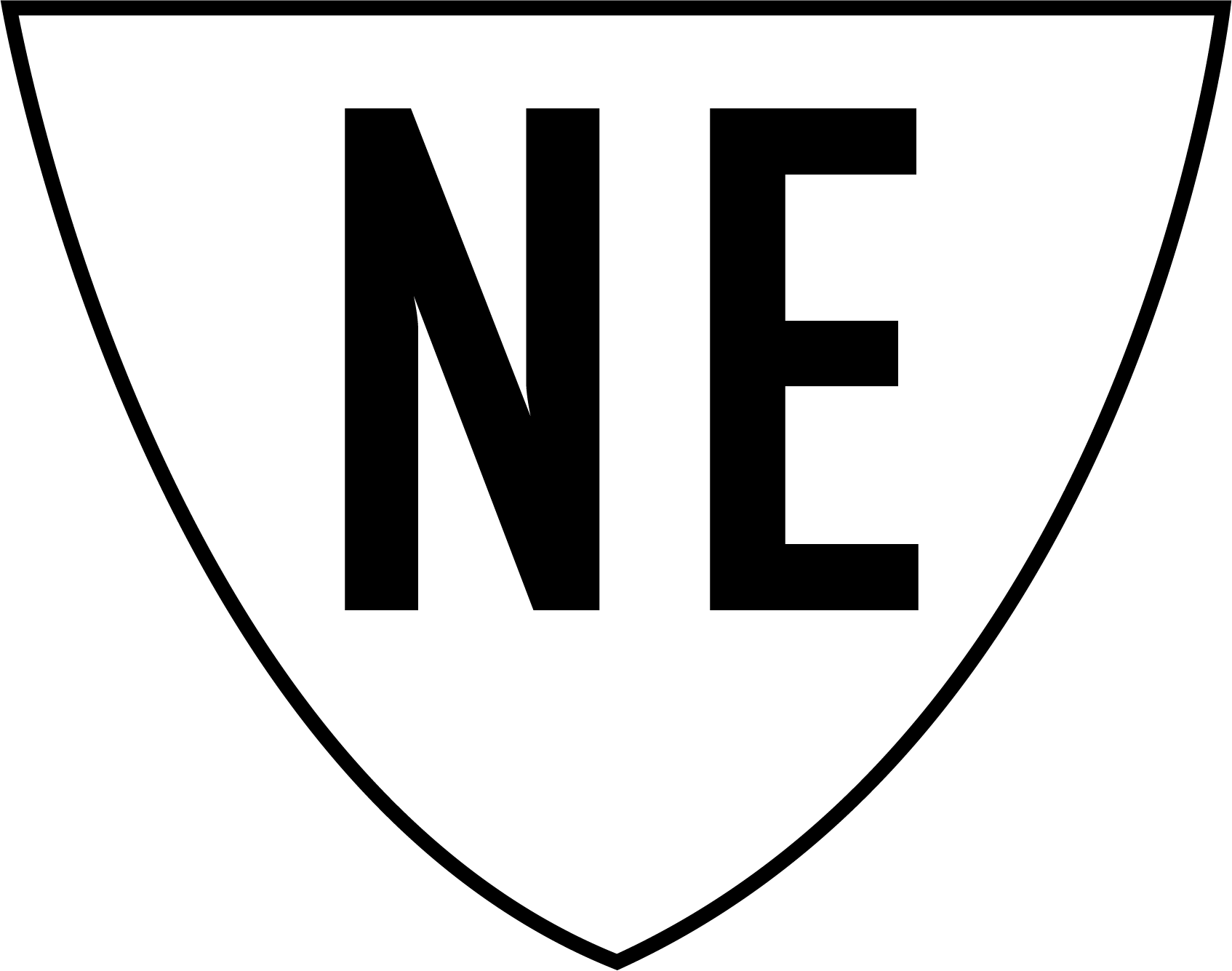 All rights reserved by Nord Emporium