Gotland Arm Ring Sterling Silver L size/type 1 Sapphire Odin's eye
The bracelet is based on historical finds from Swedish Island, Gotland. The bracelet is made of Sterling Silver. The body of the bracelet is hand-braided, not cast.
Sapphire is also called Odin's eye. The Sapphire gemstone has long been connected to nobility. From Antiquity to the Middle Ages and all the way to the modern day, the Sapphire has been bringing us endless healing benefits. This beautiful blue gem is soaked in spirituality. Celebrated for its wisdom, its wonder, and in helping the mind to stay calm and focused, it's a great gem to have close by for those who want to welcome the truth, clarity, consciousness, and deeper courage into their world. While in ancient times, Sapphire may have been used to protect against poison and disease, the same is still applicable in our modern world – protecting us against poisonous or toxic energies and negative vibes that can weigh heavy on our hearts and souls and pull us from our spiritual paths.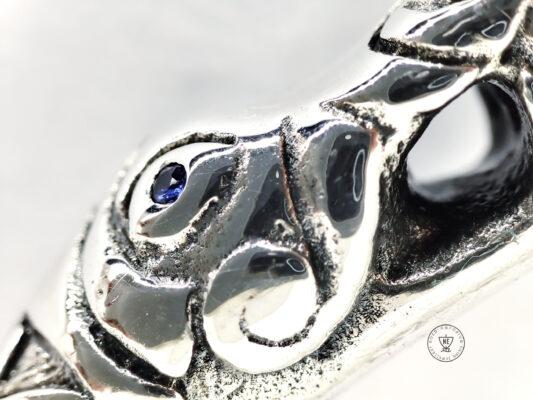 Blue Sapphire in the eyes, 4 stones diameter of 1.5mm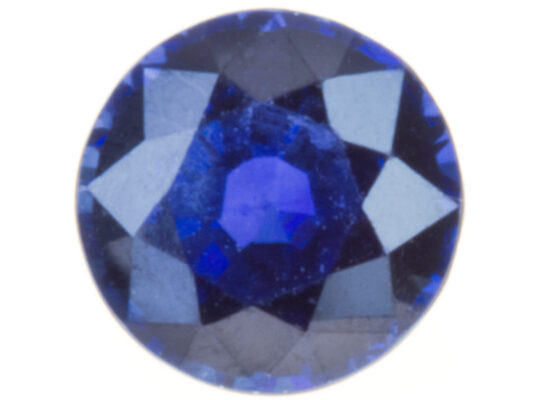 you can also order other stones:
Citrine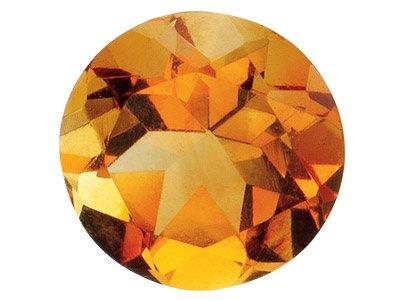 Yellow Sapphire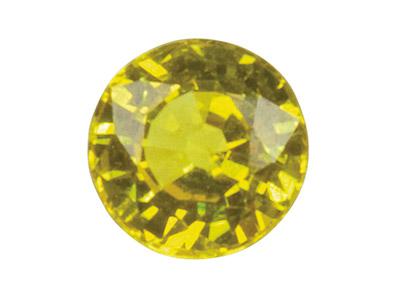 Emerald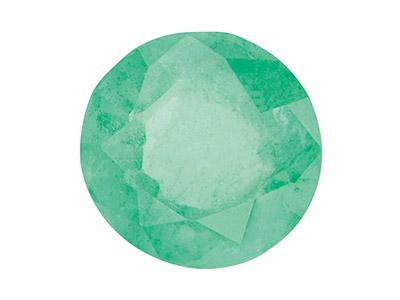 Pink Sapphire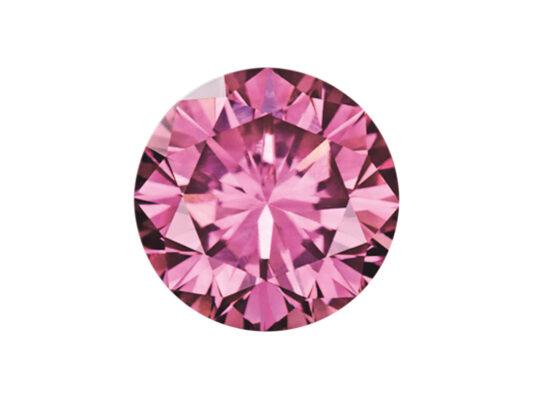 Rubby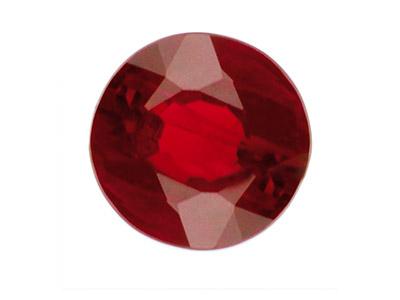 L wrist size: 18 – 21 cm (7″ – 8″)
weight: 60g (+/-2g)
Facebook: http://www.facebook.com/nordemporium
Instagram: https://www.instagram.com/nord_emporium
Pinterest: https://www.pinterest.ie/nordemporium/nord-emporium-handcrafted-vikings-jewellery
Handmade in Ireland
Due to the handmade nature of the product, the actual piece may be slightly different from the item in the picture. Each piece of jewellery from the Nord Emporium workshop is handmade by myself. You can order personalization as hand-engraving of your personal rune or initials. Engraving is an option for jewellery that has enough space. The surface may be finished with high gloss or satin (matt). If you need any customization, please contact: nord.emproium@gmail.com
The supplier of precious metals to my workshop is Heimerle + Meule, Germany. 100% Recycled Gold
Hallmarked by Assay Office in Dublin
Tracking, Shipping Insurance
Gift Box, Discount Code
The original product is marked mark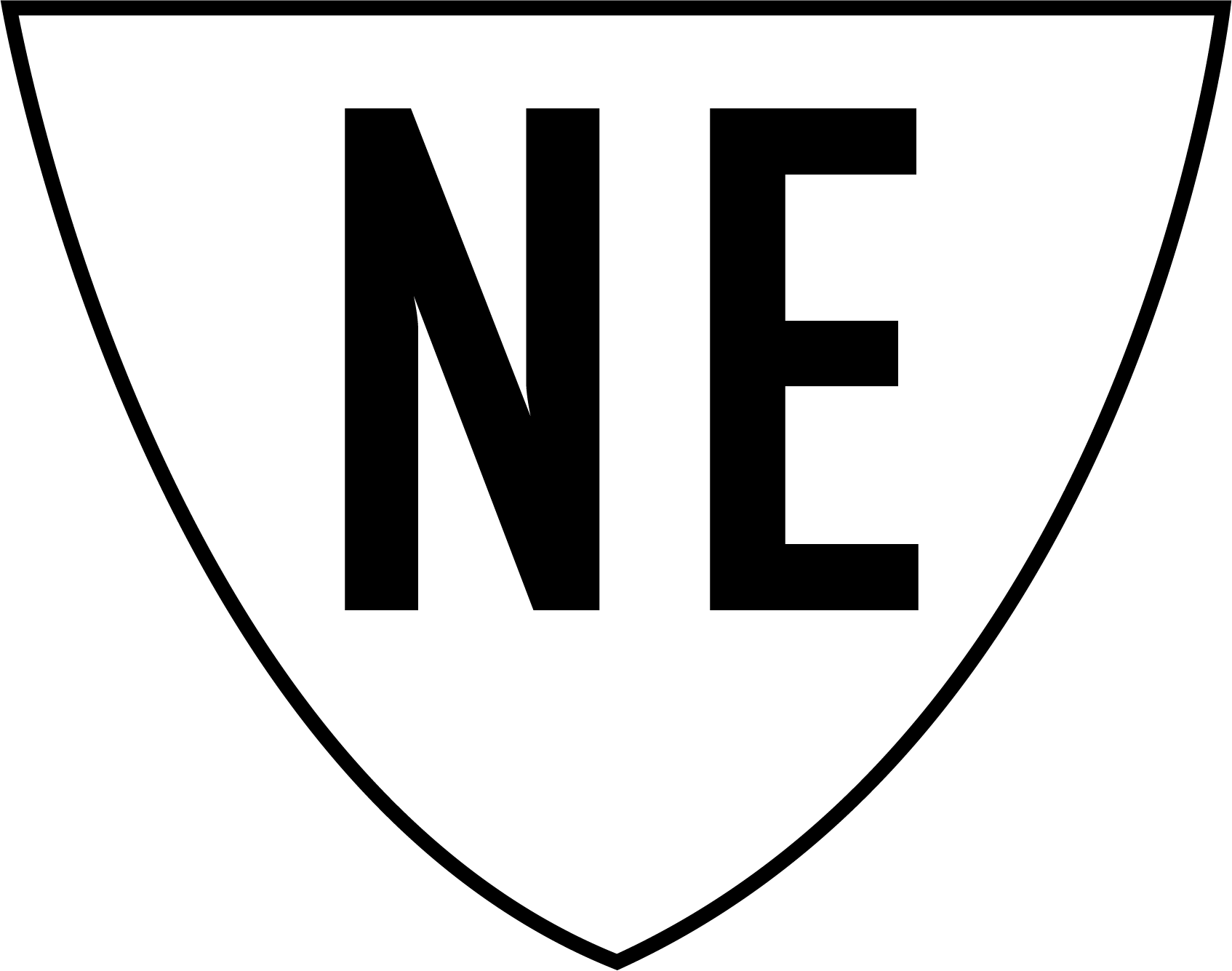 All rights reserved by Nord Emporium