Description
Lunula Staraya Ladoga. Rus
Amazing sample of 10th century lunula – orginal found in Staraya Ladoga, Rus.
The replica is made with care for the details.
size: height 32mm, width 34mm, diameter of hole 3mm
material: silver-plated bronze (thick silver coating)
Handmade in Ireland
ATTENTION! product illegally copied and distributed by Polish dishonest craftsmen and traders.
The original product is hallmarked by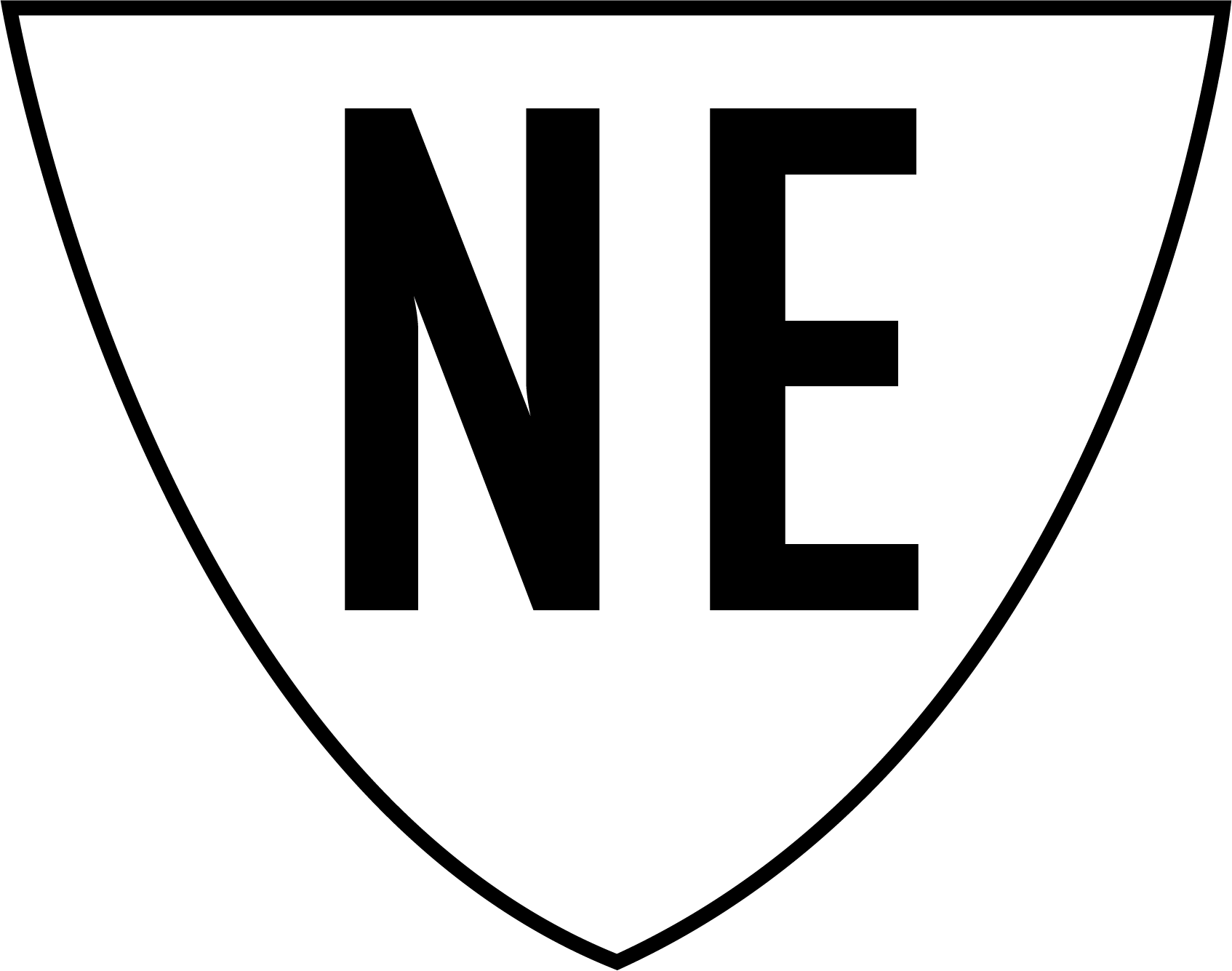 All rights reserved by Nord Emporium