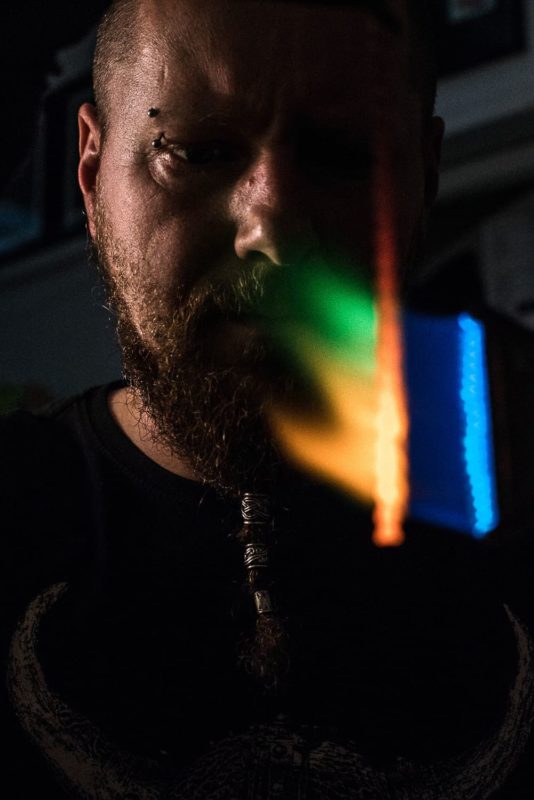 About me
Nord Emporium handcrafts original Viking jewellery designs.
Silversmith Piotr Bibliw researches historical findings and creates exact models of original pieces.
Inspired by these he crafts modern designs with a medieval twist. Piotr is an enthusiast of the Viking culture and travels with his jewellery far and wide to Viking festivals and cultural re-enactments. Nord Emporium was first opened in Ireland in 2016 though Piotr has been working with metals since 2005. Based in Dingle town on Dingle peninsula, one of the most beautiful place in Ireland.
Exhibitions
Portals Other Worlds and the Viking Horde – December 2016, Camden Palace Community Arts Centre, Cork City
The City Hall Crafts & Design Fair, Cork 2019
Showcase Ireland January 2020 RDS Dublin