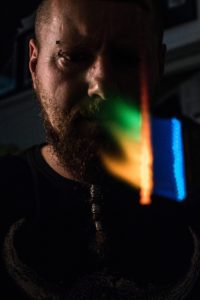 My workshop is based in Cork City, Ireland. Jewellery I make is mainly based on historical patterns although I also design my own ideas or custom orders for others.
When I am not in my workshop I actively engage in viking re-enactments across Europe as a jewellery craftsman.
I am finding endless inspirations in heritage and rich culture of Vikings.
Nord Emporium is registered in the Assay Office in Dublin to ensure the highest quality of products.
Exhibitions:
Portals Other Worlds and the Viking Horde – December 2016, Camden Palace Community Arts Centre, Cork City
https://www.facebook.com/nordemporium/
https://www.instagram.com/nord_emporium/
Peter Bibliw