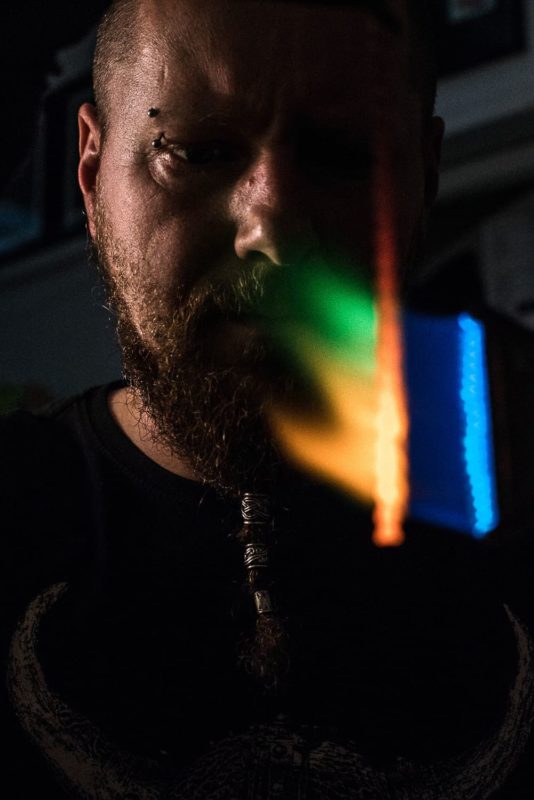 About me
Nord Emporium handcrafts original Viking jewellery designs.
Silversmith Piotr Bibliw researches historical findings and creates exact models of original pieces.
Inspired by these he crafts modern designs with a medieval twist. Piotr is an enthusiast of the Viking culture and travels with his jewellery far and wide to Viking festivals and cultural re-enactments. Nord Emporium was first opened in Ireland in 2016 though Piotr has been working with metals since 2005. Based in Cork overlooking a thousand-year-old port, where Viking ships berthed, precious metals are molded with precision and care in the Nord Emporium studio.
Exhibitions
Portals Other Worlds and the Viking Horde – December 2016, Camden Palace Community Arts Centre, Cork City
The City Hall Crafts & Design Fair, Cork 2019