Baltic Swastika Brooch Bronze
The swastika is one of the most frequently used symbols in the Baltic culture. Counterclockwise was called Ugunskrusts, and dextral was called Pērkonkrusts of god Perkunas (Perun) and was his attribute. The swastika was associated also with the cult of the Sun god and god of creation Dievs and god of fate Laima.
Made on the basis of an archaeological find
Size: 47mm x 47mm
Weight: 30g
Material: Bronze
If you need any customization, please contact: nord.emproium@gmail.com
Brooches from Nord Emporium workshop is handmade by myself. You can order personalization of your brooch as size, material or engraving of runes or initials.
For more details please contact: nord.emporium@gmail.com
Facebook: http://www.facebook.com/nordemporium
Instagram: https://www.instagram.com/nord_emporium
Pinterest: https://www.pinterest.ie/nordemporium/nord-emporium-handcrafted-vikings-jewellery
Handmade in Ireland
Tracking, Shipping Insurance
Gift Box, Discount Code
The original product is marked by the mark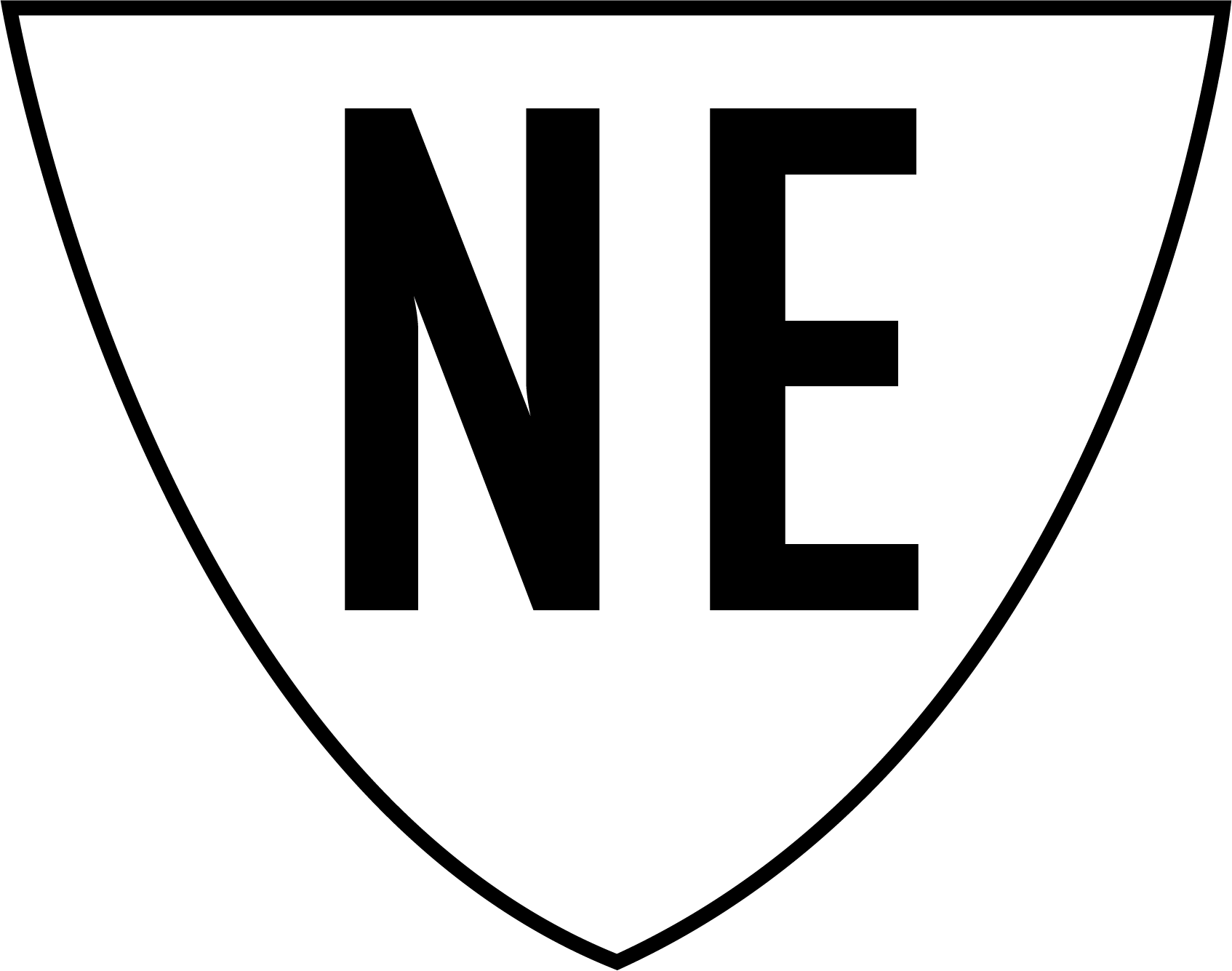 All rights reserved by Nord Emporium