Bredsatra Thor's Hammer Sterling Silver
In Norse mythology, Mjölnir is the hammer of Thor, a major Norse god associated with thunder. Mjölnir is depicted in Norse mythology as one of the most fearsome and powerful weapons in existence, capable of leveling mountains. The hammer was made by the dwarven brothers Eitri and Brokkr.
Thor's hammer, or Mjolnir, is a powerful Nordic protective amulet, a symbol of the creative powers of man. It is a really powerful protection from any negative energy. Protects from curses by neutralizing them. Thor's hammer gives confidence in your own abilities.
The Bredsatra Thor's Hammer pendant is based on the archaeological find from Bredsatra, Sweden
height: 31mm
width: 25mm
the inner diameter of the eyelet 3.3mm
weight: 17g
Sterling Silver – hallmarked by the Assay Office Dublin
Handmade in Ireland, Cork
FREE SHIPPING
ATTENTION! this product illegally copied and distributed by Polish dishonest craftsmen and traders.
The original product is stamped by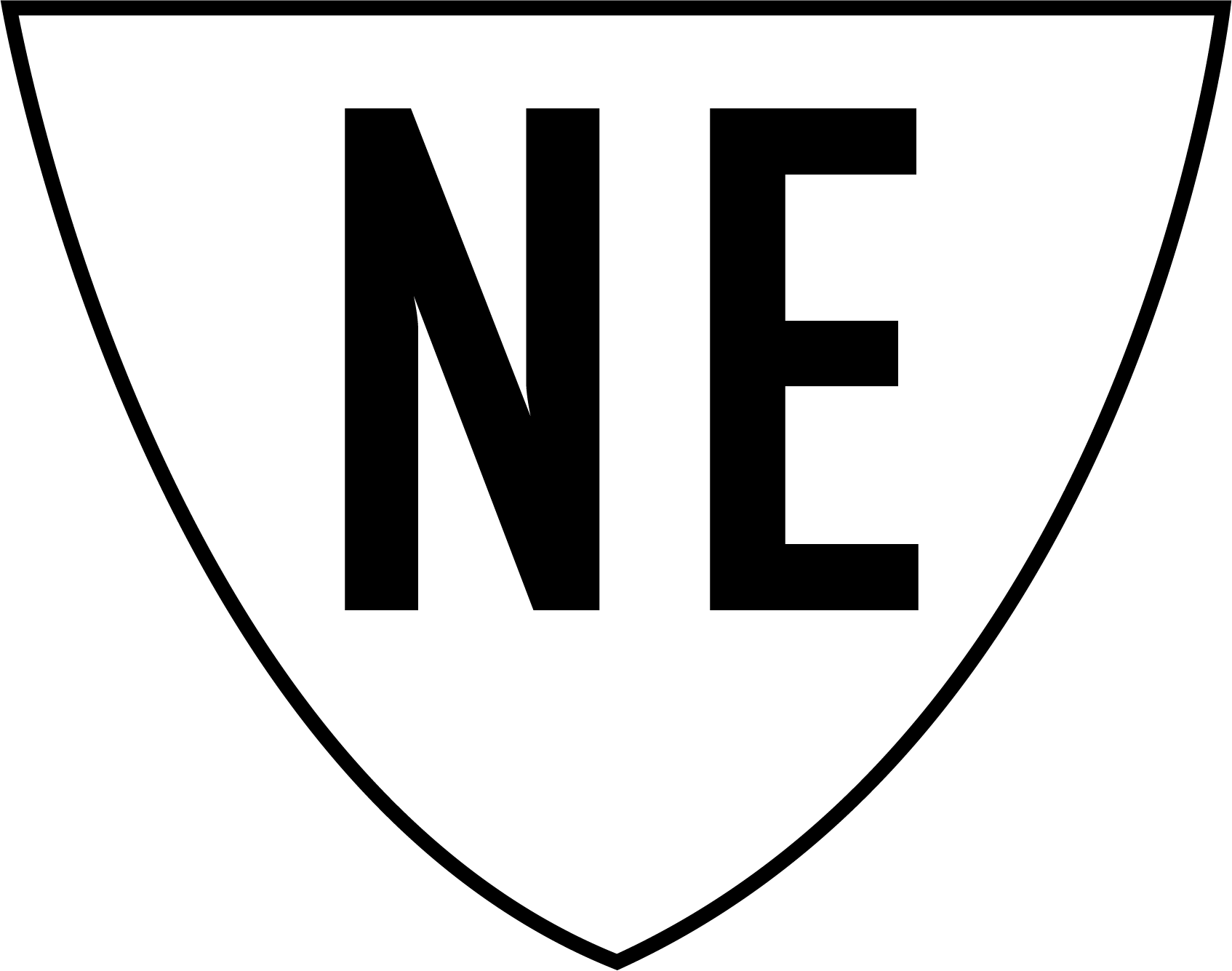 https://www.instagram.com/nord_emporium/
https://www.facebook.com/nordemporium
All rights reserved by Nord Emporium