Gotland Earrings Amethyst Sterling Silver 10mm
Made of Sterling Silver and Natural Amethyst.
The diameter of the stone 10mm
Weight of pair: 6g
Sterling Silver ear wires, free of nickel and other allergy metals
Perfect everyday jewelry
A beautiful combination of Silver and natural Amethyst. Gotland Amethyst Earrings are based on the historical find from Gotland, Sweden
Amethyst is a crystal of the spirit. It is one of the most useful crystals for meditation, mostly because of its remarkable quality to relax the mind and to detach it from the everyday world. Amethyst improves concentration, memory, and other mental abilities. Acting as a means against depression, it helps cure headache and reduce fears. The light of Amethyst calms and relaxes, enabling the person who wears it to clarify thoughts and achieve inner harmony. Besides the abilities to awaken clairvoyance, it protects against witchcraft and evil forces.
If you need any customization, please contact: nord.emproium@gmail.com
Each pair of earrings from my Nord Emporium workshop is handmade by myself. You can order personalization of your earrings:size, material or stone.
For more details please contact: nord.emporium@gmail.com
Facebook: http://www.facebook.com/nordemporium
Instagram: https://www.instagram.com/nord_emporium
Pinterest: https://www.pinterest.ie/nordemporium/nord-emporium-handcrafted-vikings-jewellery
Handmade in Ireland
The supplier of precious metals to my workshop is Heimerle + Meule, Germany. 100% Recycled Silver
Hallmarked by Assay Office in Dublin
Tracking, Shipping Insurance
Gift Box, Discount Code
The original product is marked by the mark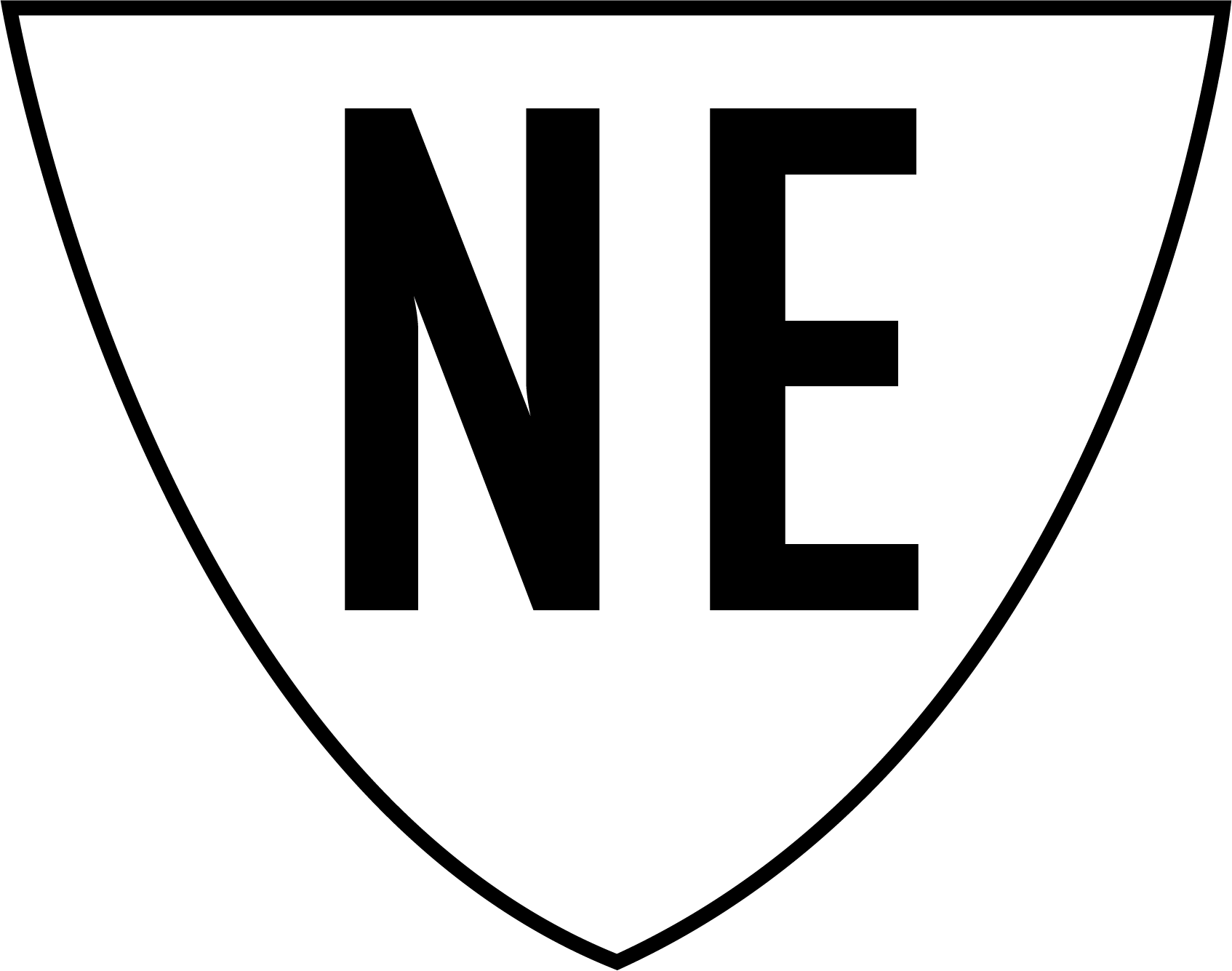 All rights reserved by Nord Emporium