Gotland Necklace Lemon Amber Sterling Silver 16mm
The beautiful and unique pendant with Natural Baltic Lemon Amber, based on the historical find from Swedish island Gotland. This amulet is an elegant combination of Natural Amber and Silver. Originally it was a part of a massive Rock Crystal necklace.
'One Made' – you will receive exactly the same necklace as on the pictures
Because amber has been used since ancient times in a variety of cultures—from Greece to China to Northern Europe—there are many properties attributed to this warm and powerful stone.
What Is So Special About Amber?
The most obvious quality of amber is its old, (very old!) energy. With it comes the accumulated wisdom of the earth and its natural kingdom.
It is also believed that amber:
Balances emotions
Attracts good luck
Eliminates fears
Relieves a headache
Clears the mind
Dissolves negative energy
Helps develop patience and wisdom
Amber is considered the birthstone of the astrological sign of Cancer as it sure reflects the energy of the warmest and sunniest month of the year
Lemon Amber Ø 16 mm
Sterling Silver Chain 50 cm length
Available also Golden Amber earrings: https://nordemporium.com/product/gotland-lemon-amber-earrings-sterling-silver/
If you need other sizes of the pendant or any customization, please contact: nord.emproium@gmail.com
Each other necklace from my Nord Emporium workshop is handmade by myself. You can order personalization of your neckles: type of stone, hand-engraving of your personal rune (small).
For more details please contact: nord.emporium@gmail.com
Facebook: http://www.facebook.com/nordemporium
Instagram: https://www.instagram.com/nord_emporium
Pinterest: https://www.pinterest.ie/nordemporium/nord-emporium-handcrafted-vikings-jewellery
Handmade in Ireland
The supplier of precious metals to my workshop is Heimerle + Meule, Germany. 100% Recycled Silver
Hallmarked by Assay Office in Dublin
Tracking, Shipping Insurance
Gift Box, Discount Code
The original product is marked by the mark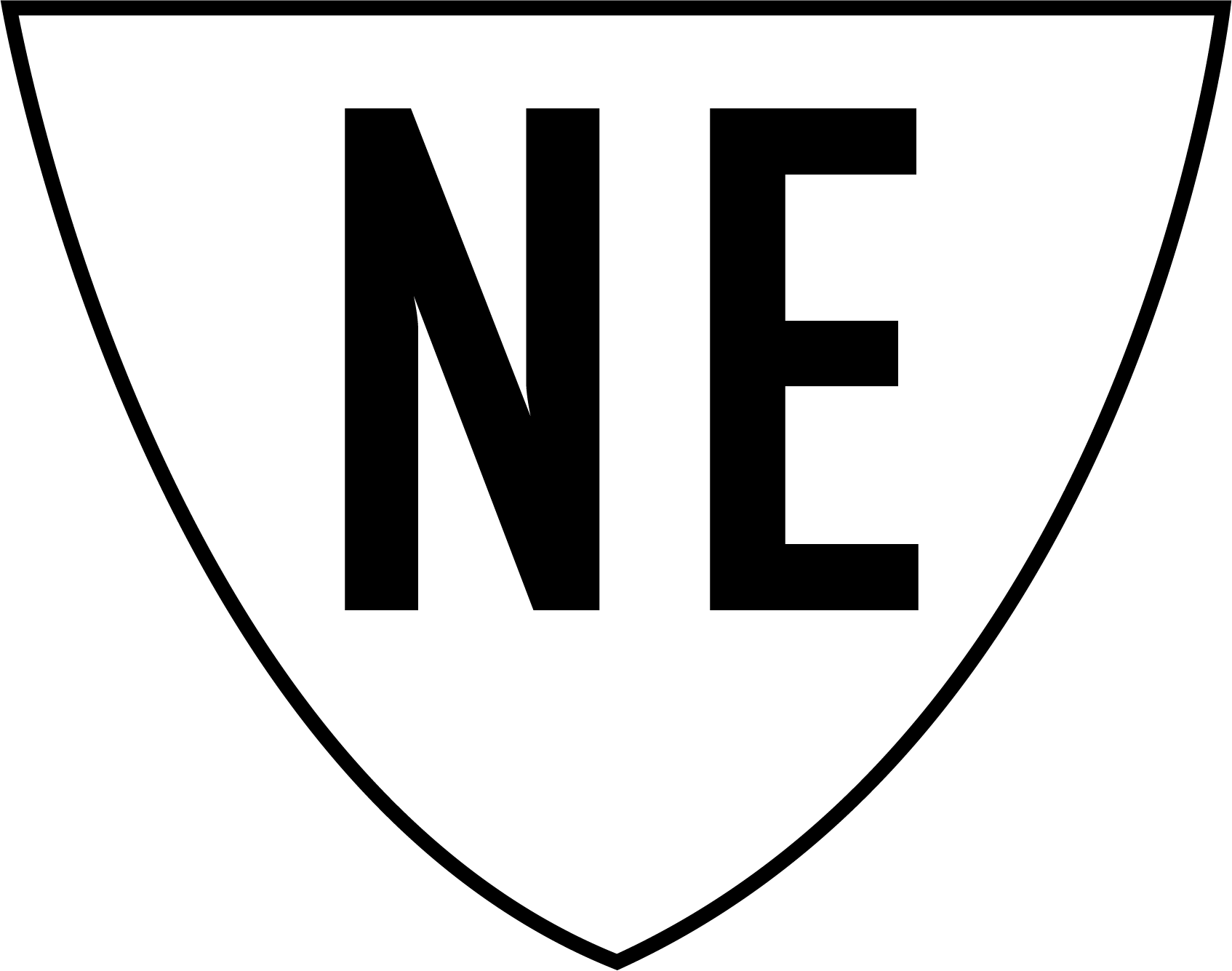 All rights reserved by Nord Emporium