Gotland Necklace Rock Crystal Sterling Silver 26mm
The necklace inspired by original find from Gotland, Sweden. This jewel is an elegant combination of natural Rock Crystal and Sterling Silver.
Rock Crystal is a traditional name given to water-clear crystalline quartz
The name Crystal comes from the Greek for "ice", as it was believed that Rock Crystal was eternally frozen.
Rock crystal is one of the most powerful healing stones which can be applied to a broad scope of metaphysical problems. Rock crystal is as a diamond in every aspect.
Made of Sterling Silver and Rock Crystal
Length of chain: 50 cm
Rock crystal size: Ø 26 mm
Weight: 48g
Also available Amethyst: https://nordemporium.com/product/gotland-necklace-amethyst-sterling-silver/
If you need other sizes of the pendant or any customization, please contact: nord.emproium@gmail.com
Each other necklace from my Nord Emporium workshop is handmade by myself. You can order personalization of your necklace: type of stone, hand-engraving of your personal rune (small).
For more details please contact: nord.emporium@gmail.com
Facebook: http://www.facebook.com/nordemporium
Instagram: https://www.instagram.com/nord_emporium
Pinterest: https://www.pinterest.ie/nordemporium/nord-emporium-handcrafted-vikings-jewellery
Handmade in Ireland
The supplier of precious metals to my workshop is Heimerle + Meule, Germany. 100% Recycled Silver
Hallmarked by Assay Office in Dublin
Tracking, Shipping Insurance
Gift Box, Discount Code
The original product is marked by the mark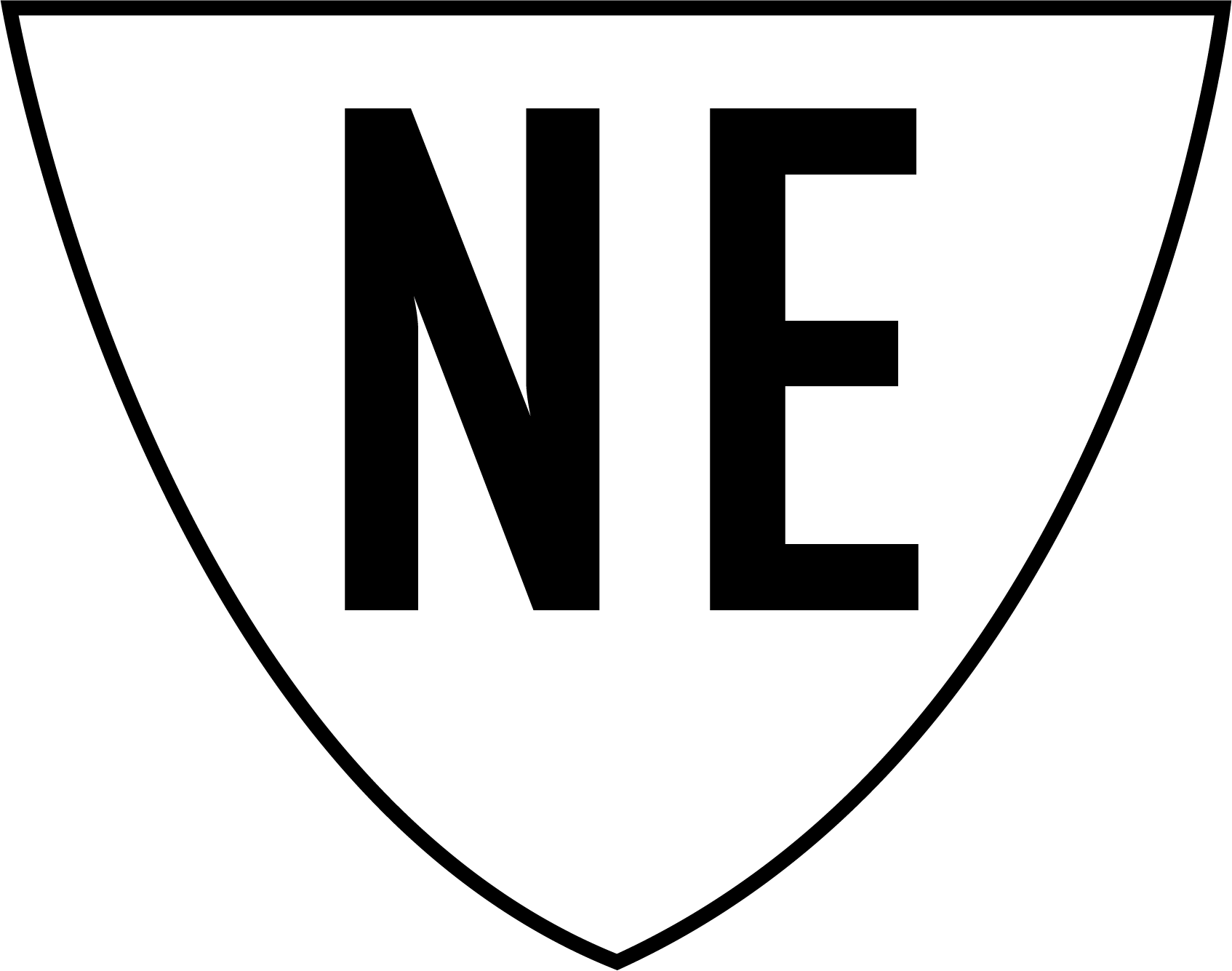 All rights reserved by Nord Emporium