Huginn and Muninn Bracelet Sterling Silver size L/type 1
The Bracelet is inspired by Odin's ravens, Huginn and Munnin.
This is my own design.
In the Norse Mythology Huginn and Muninn are a pair of ravens that fly all over the world, Midgard, and bring information to the god Odin. Translated from Old Norse, Huginn meant "thought" and Muninn, "mind." Odin always has his two raven companions on his shoulders. The birds depart every morning at dawn to fly around the Norse world, Midgard. At dinner, they return to their perches on Odin's shoulders and tell him what they have seen.
They have extremely shrewd minds and wonderful powers of observation. The ravens are no mere spies for Odin, they are important advisors and confidants too.
The most information about the ravens came from literature written by the 13th-century Icelandic historian and scholar, Snorri Sturluson. Prose Edda is a compilation of books that describes the ravens.
Prose Edda link: https://www.sacred-texts.com/neu/pre/index.htm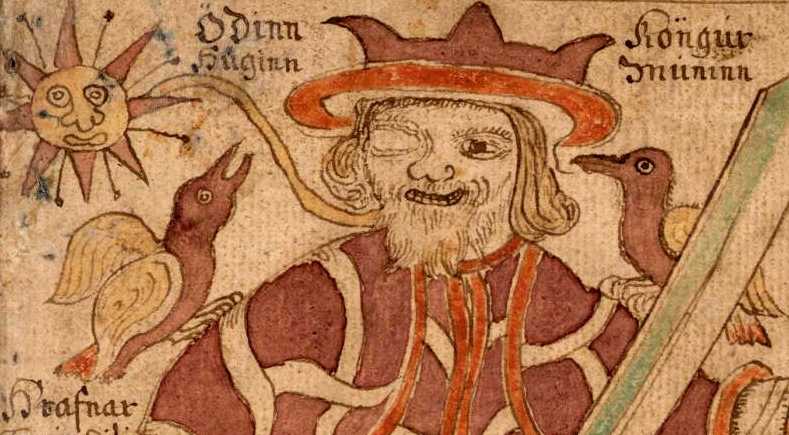 Huginn and Muninn sit on Odin's shoulders in an illustration from an 18th-century Icelandic manuscript
L size: 7′-8′ (18-21cm ) wrist size
The bracelet is made of Sterling Silver 925
The body of the bracelet is hand-braided, the terminals (raven heads) are cast by the traditional lost wax method.
The thickness of the body of the bracelet: 6.6mm
Weight: 55
Due to the handmade nature of the product, the actual piece may be slightly different from the item in the picture. Each piece of jewellery from the Nord Emporium workshop is handmade by myself. You can order personalization as hand-engraving of your personal rune or initials. Engraving is an option for jewellery that has enough space. The surface may be finished with high gloss or satin (matt). If you need any customization, please contact: nord.emproium@gmail.com
Facebook: http://www.facebook.com/nordemporium
Instagram: https://www.instagram.com/nord_emporium
Pinterest: https://www.pinterest.ie/nordemporium/nord-emporium-handcrafted-vikings-jewellery
Handmade in Ireland
The supplier of precious metals to my workshop is Heimerle + Meule, Germany. 100% Recycled Silver
Hallmarked by Assay Office in Dublin
Tracking, Shipping Insurance
Gift Box, Discount Code
The original product is marked by the mark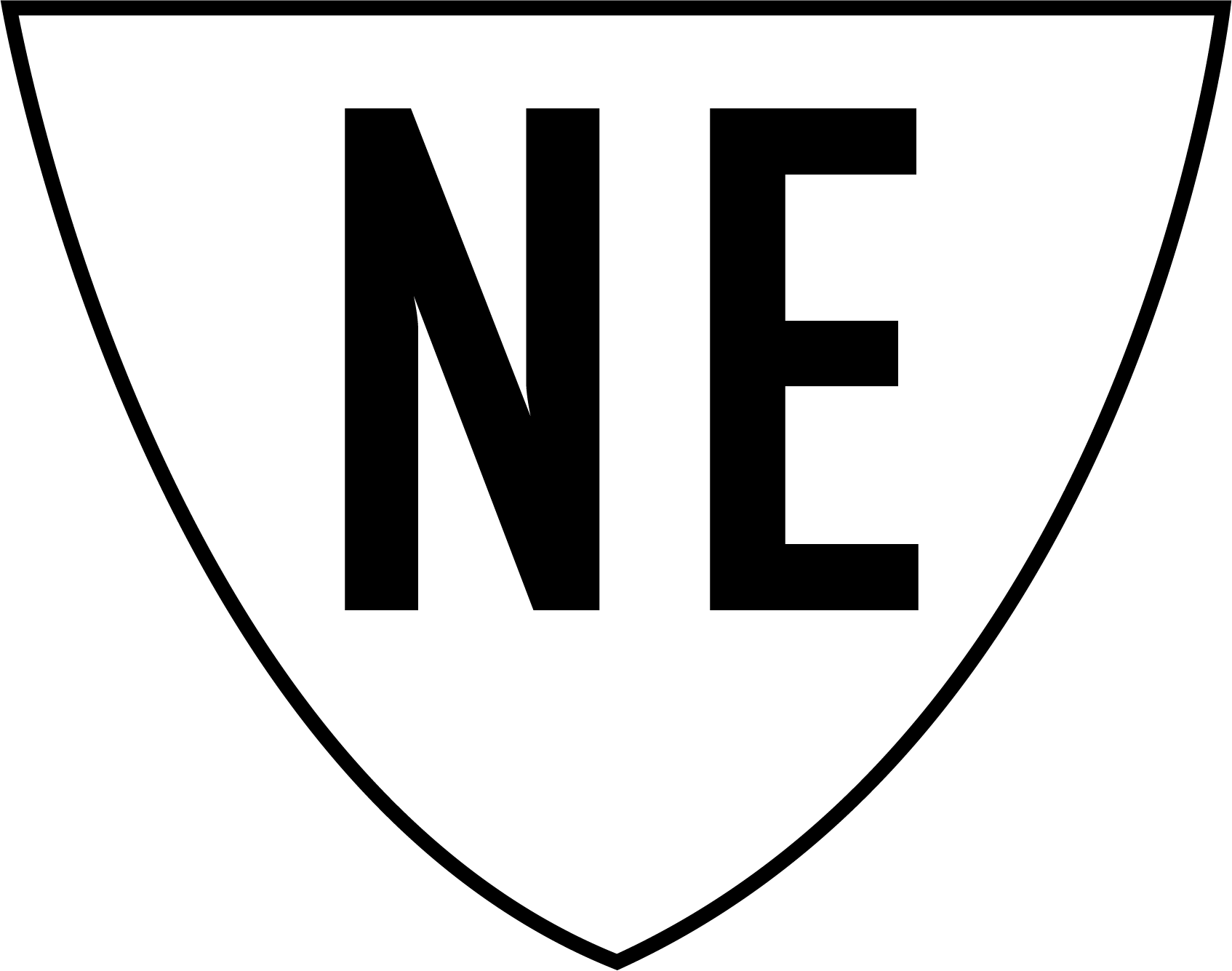 All rights reserved by Nord Emporium