Jomsviking Dragon Head Pendant Sterling Silver
This dragon/wolf head design is based on the find from the legendary place called Vineta, Jomsborg in the past, currently Wolin in Poland. Wolin was a semi-legendary Viking stronghold on the southern coast of the Baltic Sea.
The Dragon's head is made in Mammen style. The Mammen style is named for the ornament on an inlaid axe blade found in a grave at Mammen in Jutland, Denmark, which has been dated to the winter of 970-971 AD. In many ways, the Mammen style is a natural development of the Jelling style, and the two styles can sometimes be difficult to distinguish from the other.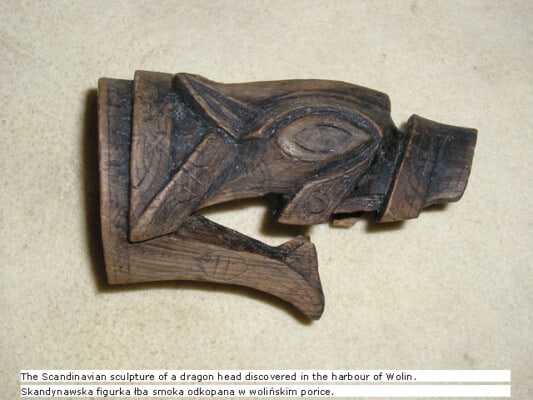 photo of the original wooden artefact
The amulet is made of Sterling Silver
Size: 14x32mm
Weight 16g
The inner diameter of the ear hook is 4mm
Due to the handmade nature of the product, the actual piece may be slightly different from the item in the picture. Each piece of jewellery from the Nord Emporium workshop is handmade by myself. You can order personalization as hand-engraving of your personal rune or initials. Engraving is an option for jewellery that has enough space. The surface may be finished with high gloss or satin (matt). If you need any customization, please contact: nord.emproium@gmail.com
Facebook: http://www.facebook.com/nordemporium
Instagram: https://www.instagram.com/nord_emporium
Pinterest: https://www.pinterest.ie/nordemporium/nord-emporium-handcrafted-vikings-jewellery
Handmade in Ireland
The supplier of precious metals to my workshop is Heimerle + Meule, Germany. 100% Recycled Silver
Hallmarked by Assay Office in Dublin
Tracking, Shipping Insurance
Gift Box, Discount Code
The original product is marked by the mark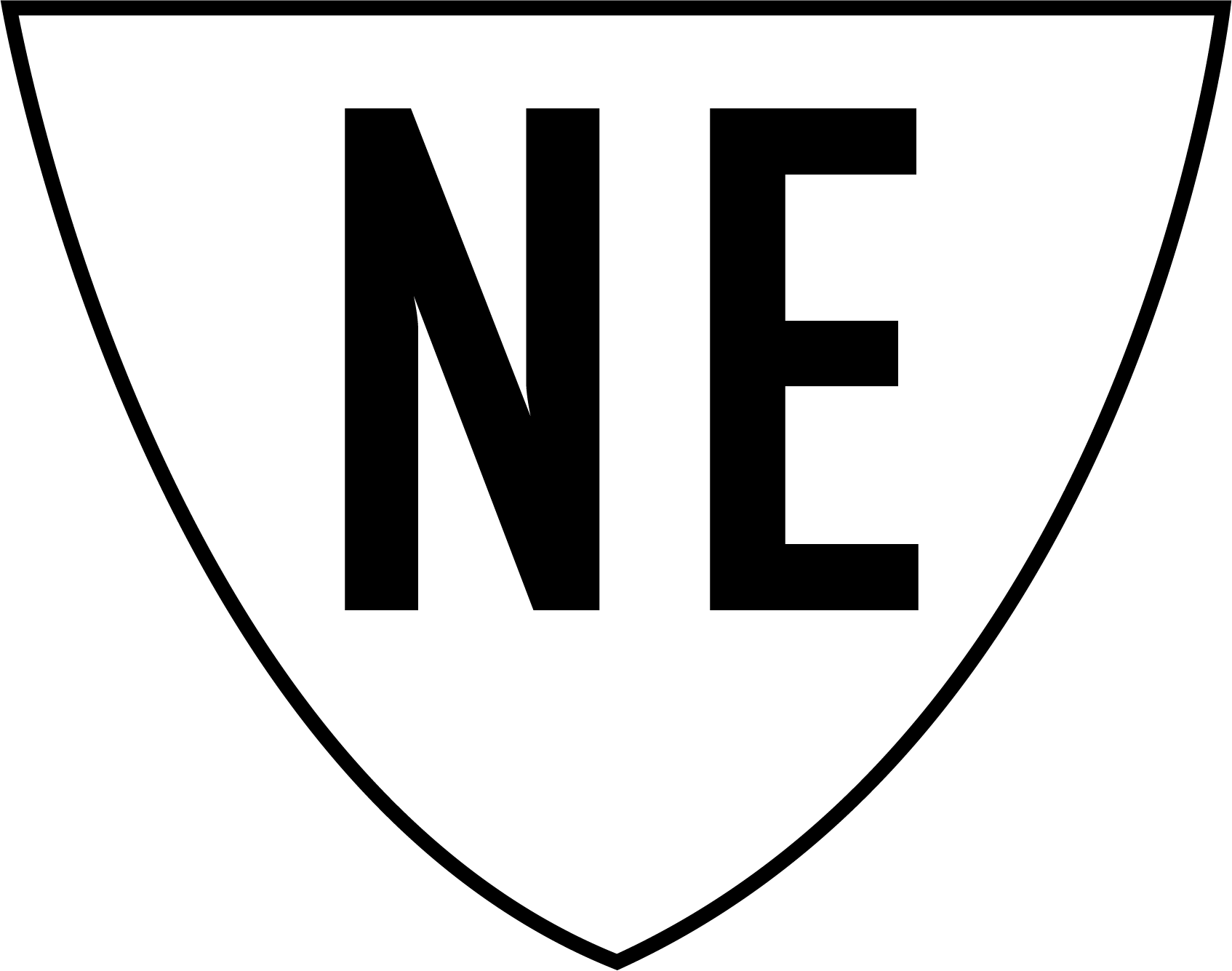 All rights reserved by Nord Emporium