Købelev Thor's Hammer Bronze
The amulet dating to the 10th century was found several years ago on the Danish Island of Lolland. Over 1000 of these amulets have been found across Northern Europe but the pendant from Lolland is the only one with a runic inscription.
The Thor's hammer is made on the basis of an archeological find.
Size: height 31mm, width 26mm, diameter of hole 3,7mm
Weight: 17g
Material: bronze
If you need any customization, please contact: nord.emproium@gmail.com
Each of the Thor's Hammer from Nord Emporium workshop is handmade by myself. You can order personalization of your pendant as size, material or engraving of runes or initials.
For more details please contact: nord.emporium@gmail.com
Facebook: http://www.facebook.com/nordemporium
Instagram: https://www.instagram.com/nord_emporium
Pinterest: https://www.pinterest.ie/nordemporium/nord-emporium-handcrafted-vikings-jewellery
Handmade in Ireland
Tracking, Shipping Insurance
Gift Box, Discount Code
The original product is marked by the mark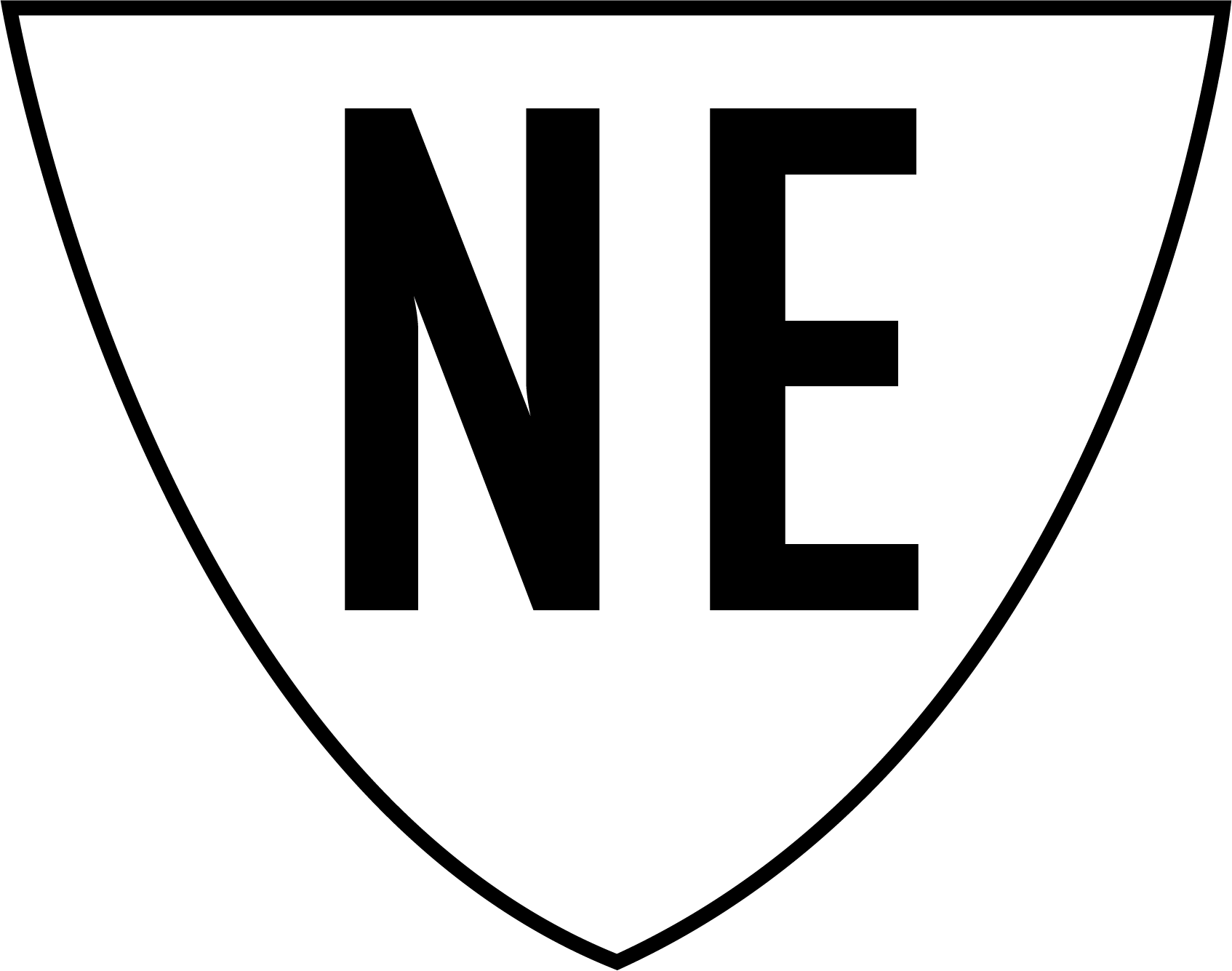 All rights reserved by Nord Emporium