'M' type Pendant Clasp Sterling Silver
'M' type clasp for pendants. You can use it to join together a chain and pendant.
This clasp is compatible with:
Viking Chains and leather cords with the Icelandic Wolves heads on the ends and some pendants with the inner diameter eyelet over 2.5mm and a width maximum of 5mm. If you are not sure about compatibility, please contact me by email: nordemporium@gmail.com
The diameter of the clasp wire: 2mm
Material: Sterling Silver
Due to the handmade nature of the product, the actual piece may be slightly different from the item in the picture. Each piece of jewellery from the Nord Emporium workshop is handmade by myself. 
Facebook: http://www.facebook.com/nordemporium
Instagram: https://www.instagram.com/nord_emporium
Pinterest: https://www.pinterest.ie/nordemporium/nord-emporium-handcrafted-vikings-jewellery
Handmade in Ireland
The supplier of precious metals to my workshop is Heimerle + Meule, Germany. 100% Recycled Silver
Hallmarked by Assay Office in Dublin
Tracking, Shipping Insurance
Gift Box, Discount Code
The original product is marked by the mark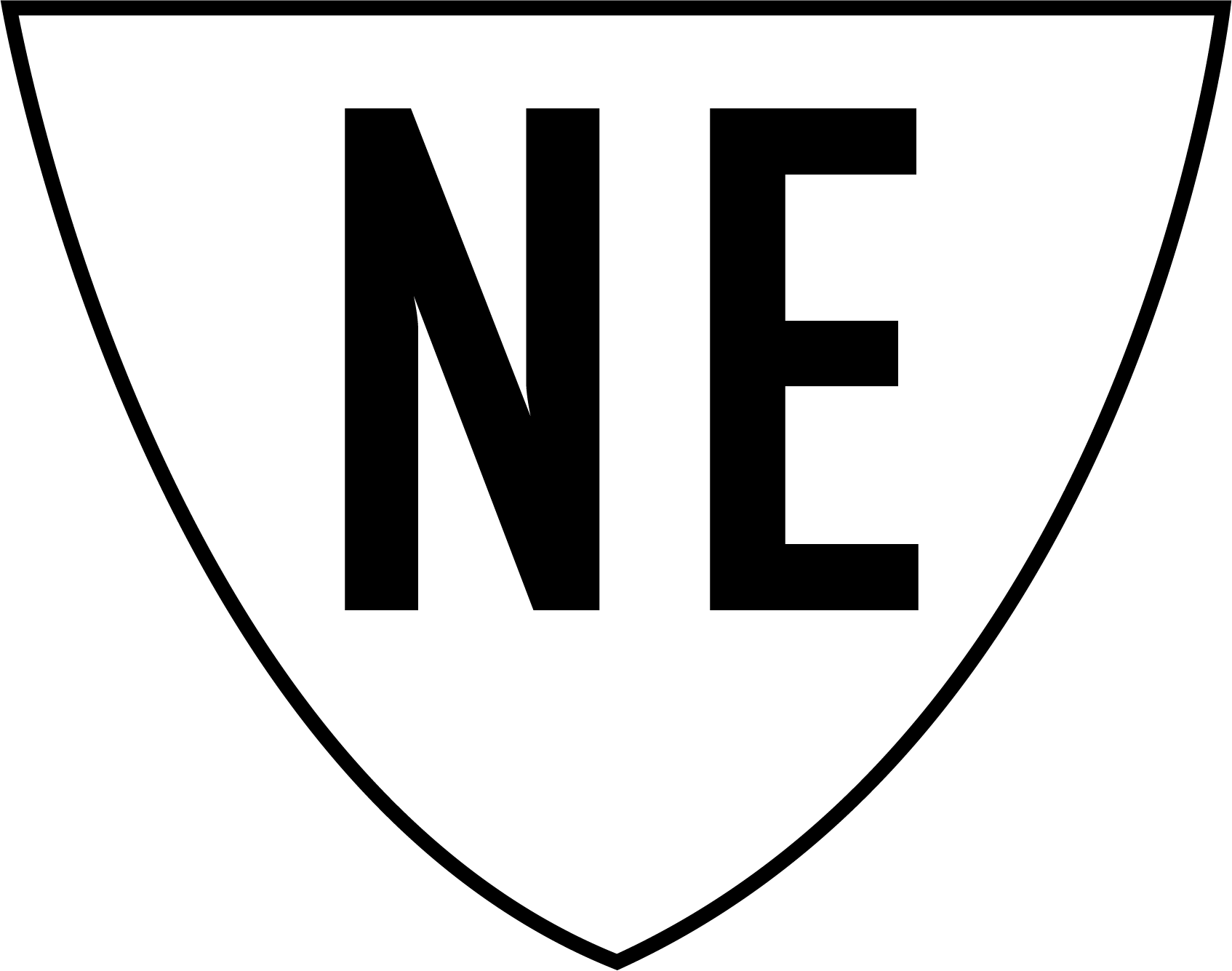 All rights reserved by Nord Emporium