Sigtuna Raven Necklace
Viking raven pendant with filigree and granulation, one of the most beautiful Viking pendants.
It's a further high-quality jewellery example from Sigtuna that suggests at least one specialized goldsmith in this urban centre during the second half of the 10th century.
The original was made of gold.
material: Sterling Silver & natural leather thong
weight: 21g
size: 3.4 cm x 3.8 cm
the inner diameter of the hole: 4.8mm
the total length of necklace: 55 cm (21.6")
Facebook: http://www.facebook.com/nordemporium
Instagram: https://www.instagram.com/nord_emporium
Pinterest: https://www.pinterest.ie/nordemporium/nord-emporium-handcrafted-vikings-jewellery
Handmade in Ireland
Tracking, Shipping Insurance
Gift Box, Discount Code
The mark marks the original product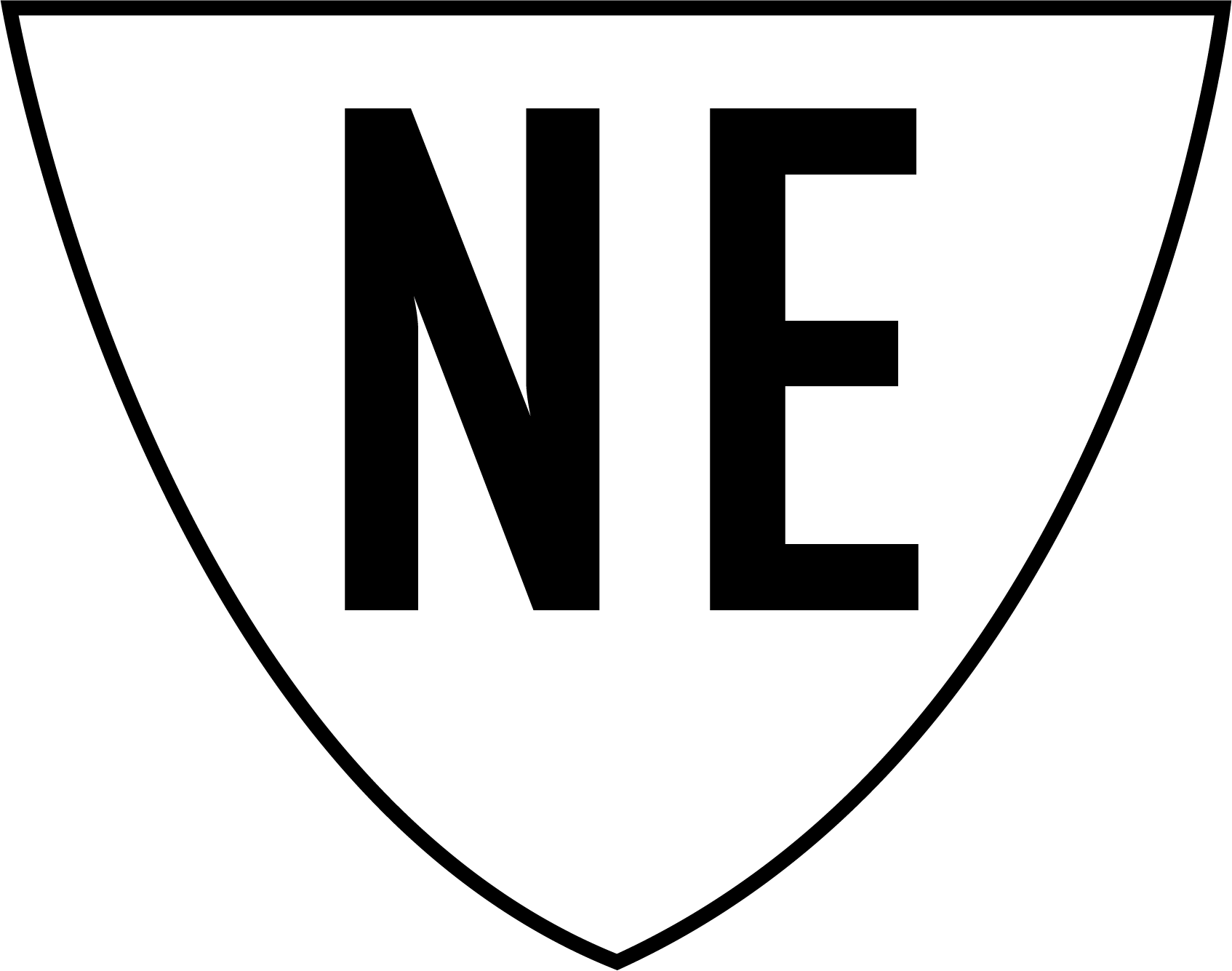 All rights reserved by Nord Emporium