Jelling Viking Style Beard Bead Bronze 10mm
Beard Bead 10mm Jelling Style Bronze / Hair Bead / Dreadlocks Bead / Viking Beard Bead / Viking Handmade Jewellery / Hair Jewelry
Bronze Viking beard bead with the dragons, made in Jelling Style. My own bead design inspired by traditional motifs.
Size: 18mm x 15mm
Inner diameter: 10mm
Weight: 9.3g
Material: Bronze
In my offer, you can find the same design beard bead made of Sterling Silver and other 8 / 6 / 4 / 3.8mm: https://nordemporium.com/product-category/viking-beard-beads/
If you need any customization, please contact: nord.emproium@gmail.com
Each one of beard/ hair beads from my Nord Emporium workshop is handmade by myself. You can order personalization of your beads as size and material.
For more details please contact: nord.emporium@gmail.com
Facebook: http://www.facebook.com/nordemporium
Instagram: https://www.instagram.com/nord_emporium
Pinterest: https://www.pinterest.ie/nordemporium/nord-emporium-handcrafted-vikings-jewellery
Handmade in Ireland
Tracking, Shipping Insurance
Gift Box, Discount Code
The original product is marked by the mark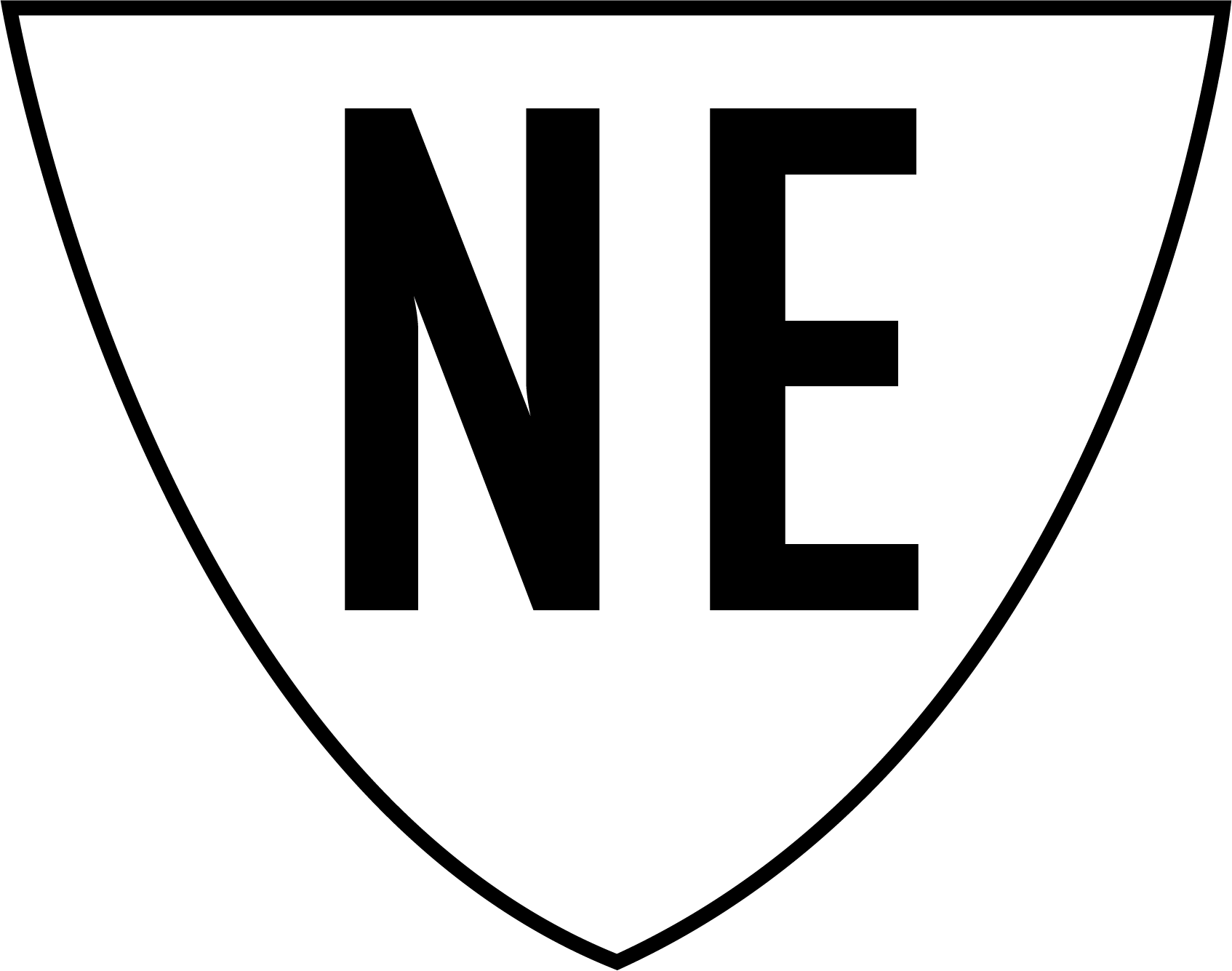 All rights reserved by Nord Emporium