Cashel Celtic Bangle Sterling Silver size M
This Celtic Bracelet is based on the original find in 700-900 BC, Cashel Co. Tipperary, Ireland
The original bracelet is made of pure gold and you can see it at the National Museum of Ireland – Archaeology in Dublin. The exhibition: Ór – Ireland's Gold – a collection of prehistoric goldwork from 2200 BC to 500 BC.
Link: http://www.blog.felicityfields.com/ireland-national-museum-of-archaeology-chester-beatty-library/
This pattern of the beautiful and simple Celtic Bracelet was very popular in the Late Bronze Age in Ireland.
In the Nord Emporium collection, you can find also a bigger L size of the Celtic Bracelet Cashel and Bronze version. In the Celtic collection, you will find other designs of the Celtic bracelets eg. Celtic Bracelet Newry
Material: Sterling Silver – hallmarked by the Assay Office, Dublin
Celtic Bangle Cashel is adjustable and can be bent gently to fit. Perfect everyday bracelet.
Weight: 30g
M size for wrist 15-17 cm (6″ – 6.7″)
14k or 8k Yellow Gold Celtic Bracelet Cashel is available for a custom order.
Each other bracelet from my Nord Emporium workshop is handmade by myself. You can order personalization of your bracelet: type of finishing of the surface, hand-engraving of your personal rune, symbol, and initials.
For more details please contact: nord.emporium@gmail.com
Facebook: http://www.facebook.com/nordemporium
Instagram: https://www.instagram.com/nord_emporium
Pinterest: https://www.pinterest.ie/nordemporium/nord-emporium-handcrafted-vikings-jewellery
Handmade in Ireland
The supplier of precious metals to my workshop is Heimerle + Meule, Germany. 100% Recycled Silver
Hallmarked by Assay Office in Dublin
Tracking, Shipping Insurance
Gift Box, Discount Code
The original product is marked by the mark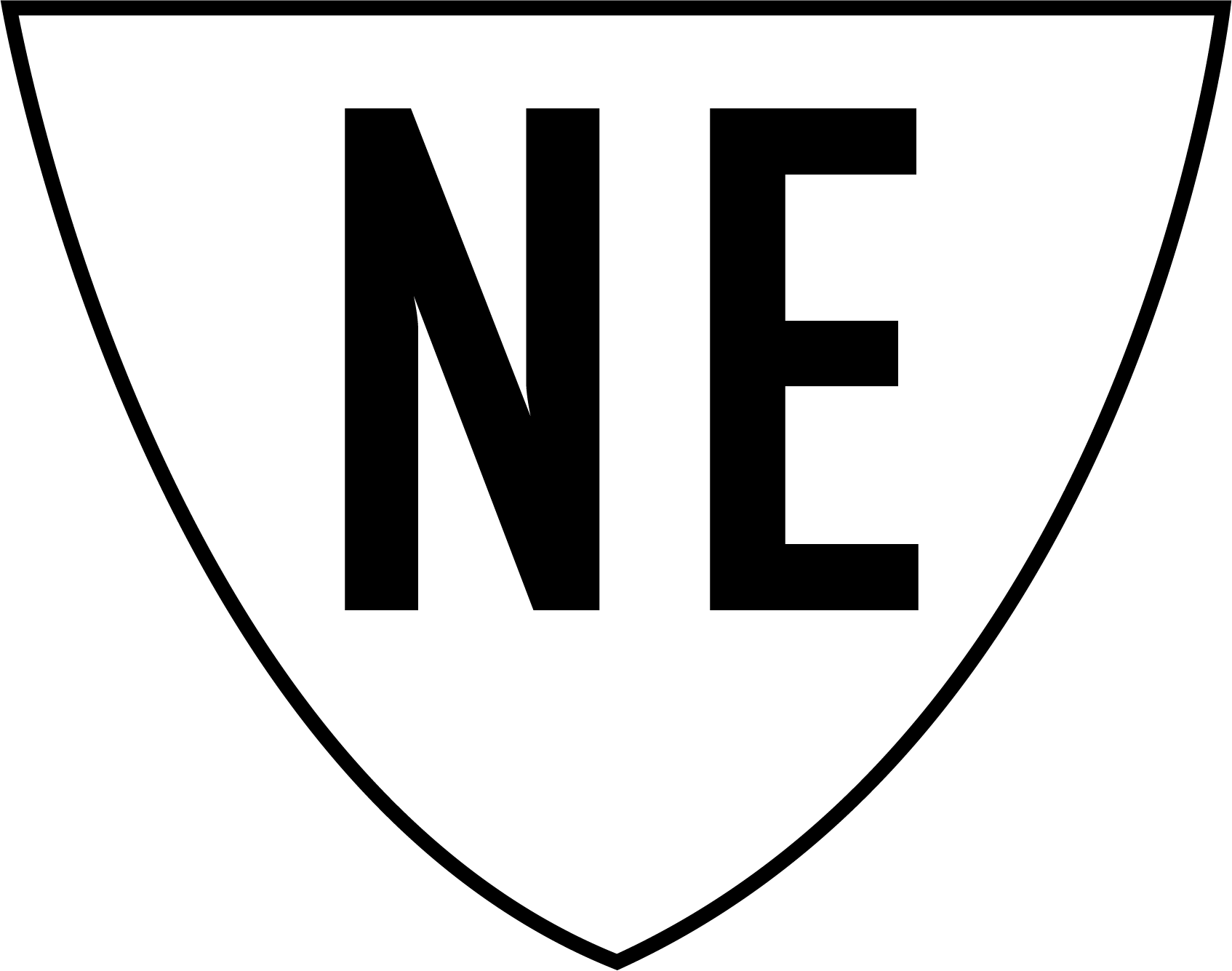 All rights reserved by Nord Emporium