Sheela Na Gig Celtic Necklace Sterling Silver
Sheela Na Gig (Sidhe Lena Gig) is a Celtic, Irish Fertility Symbol seen in various forms throughout Ireland also in the UK and the Norse world but always in a squatting position, giving birth to new generations.
'Sheela na Gig' as being – in Gaelic – Sidhe Lena Gig. This is pronounced 'Shee Lena Gig'.
Sidhe is the Gaelic for Fairy Woman. Lena is the Gaelic for 'with her' and Gig is the Gaelic for the sexual appendage. Sheela na Gig is 'Sidhe Lena Gig' and means Fairy Woman with her sexual appendage.
In Ireland exist more than 100 stone carvings of Sheela Na Gigs. They are primarily a sacred religious object that was erected on many churches of the medieval period, invariably placed in a very prominent position such as over the main entrance door or a window. In Ireland, the practice continued into the later middle ages. The Sheela-na-gigs became something of an embarrassment to churches who skewed their meaning and interpreted them as Christian warnings against lust.
The necklace is made of Sterling Silver
Size: 25 x 15 mm
Chain length: 50cm
More Celtic jewelry: https://nordemporium.com/product-category/celtic/
If you need any customization, please contact: nord.emproium@gmail.com
Each other necklace from my Nord Emporium workshop is handmade by myself. You can order personalization of your necklace: hand-engraving of your personal rune or initials.
For more details please contact: nord.emporium@gmail.com
Facebook: http://www.facebook.com/nordemporium
Instagram: https://www.instagram.com/nord_emporium
Pinterest: https://www.pinterest.ie/nordemporium/nord-emporium-handcrafted-vikings-jewellery
Handmade in Ireland
The supplier of precious metals to my workshop is Heimerle + Meule, Germany. 100% Recycled Silver
Hallmarked by Assay Office in Dublin
Tracking, Shipping Insurance
Gift Box, Discount Code
The original product is marked by the mark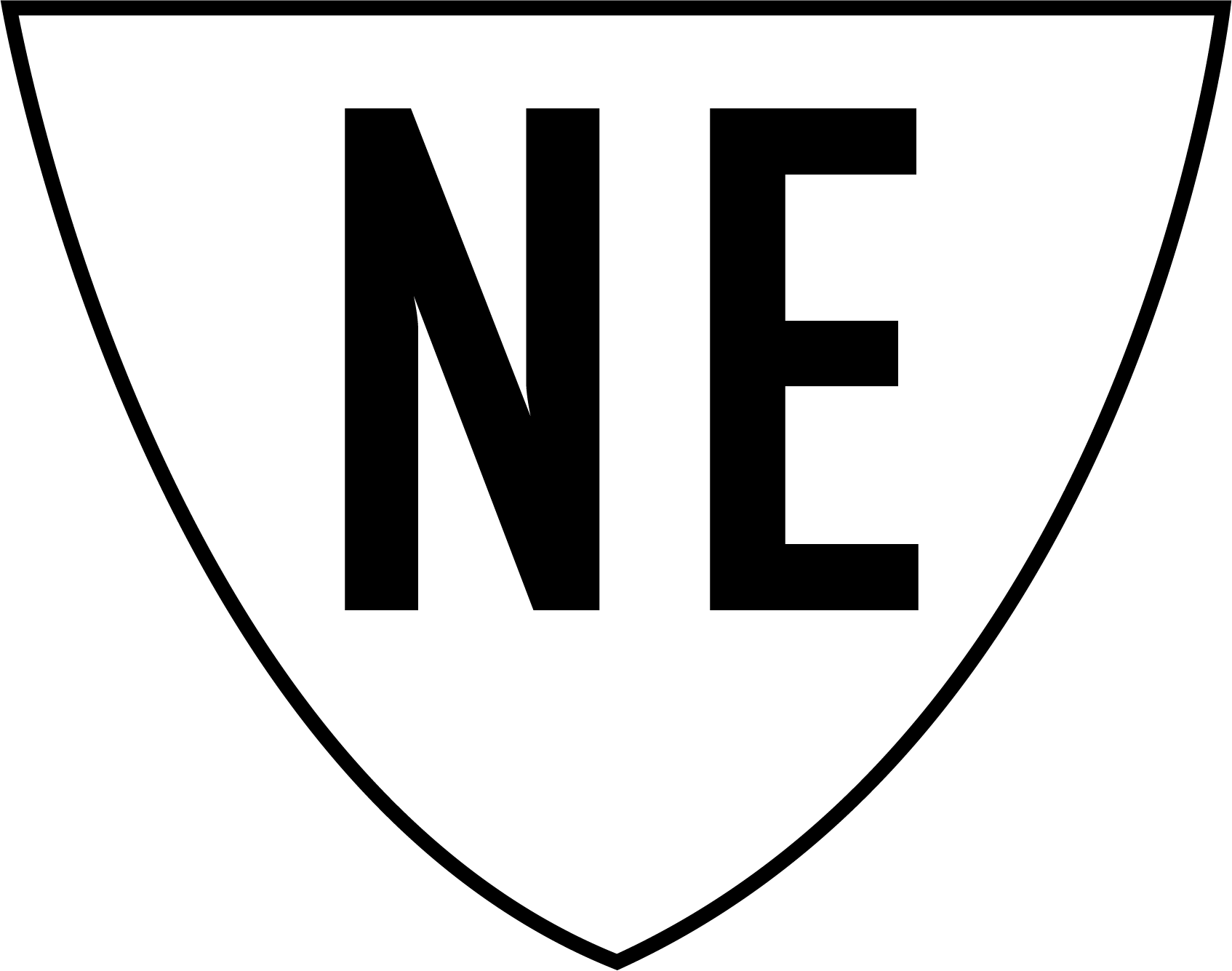 All rights reserved by Nord Emporium