Härad Loki Mask Pendant Sterling Silver
Loki is known as the trickster God. He is not evil, nor is he good, he lives in Asgard even though he is from Jotunheim. He loves to make trouble for anyone and everyone especially for the Gods and Goddesses in Asgard. He is both cunning and clever and he always comes up with new ideas to annoy and bring people in the uttermost embarrassment. He just loves to prank people in all the ways he can think of, as long that he thinks it is funny.
Made of Sterling Silver
Length: 50 mm
Width: 28 mm
Weight: 17 g
Eyelet for chain or thong 4.3 mm
If you need any customization, please contact: nord.emproium@gmail.com
Each other necklace from my Nord Emporium workshop is handmade by myself. You can order personalization of your pendant: hand-engraving of your personal rune or initials.
For more details please contact: nord.emporium@gmail.com
Facebook: http://www.facebook.com/nordemporium
Instagram: https://www.instagram.com/nord_emporium
Pinterest: https://www.pinterest.ie/nordemporium/nord-emporium-handcrafted-vikings-jewellery
Handmade in Ireland
The supplier of precious metals to my workshop is Heimerle + Meule, Germany. 100% Recycled Silver
Hallmarked by Assay Office in Dublin
Tracking, Shipping Insurance
Gift Box, Discount Code
The original product is marked by the mark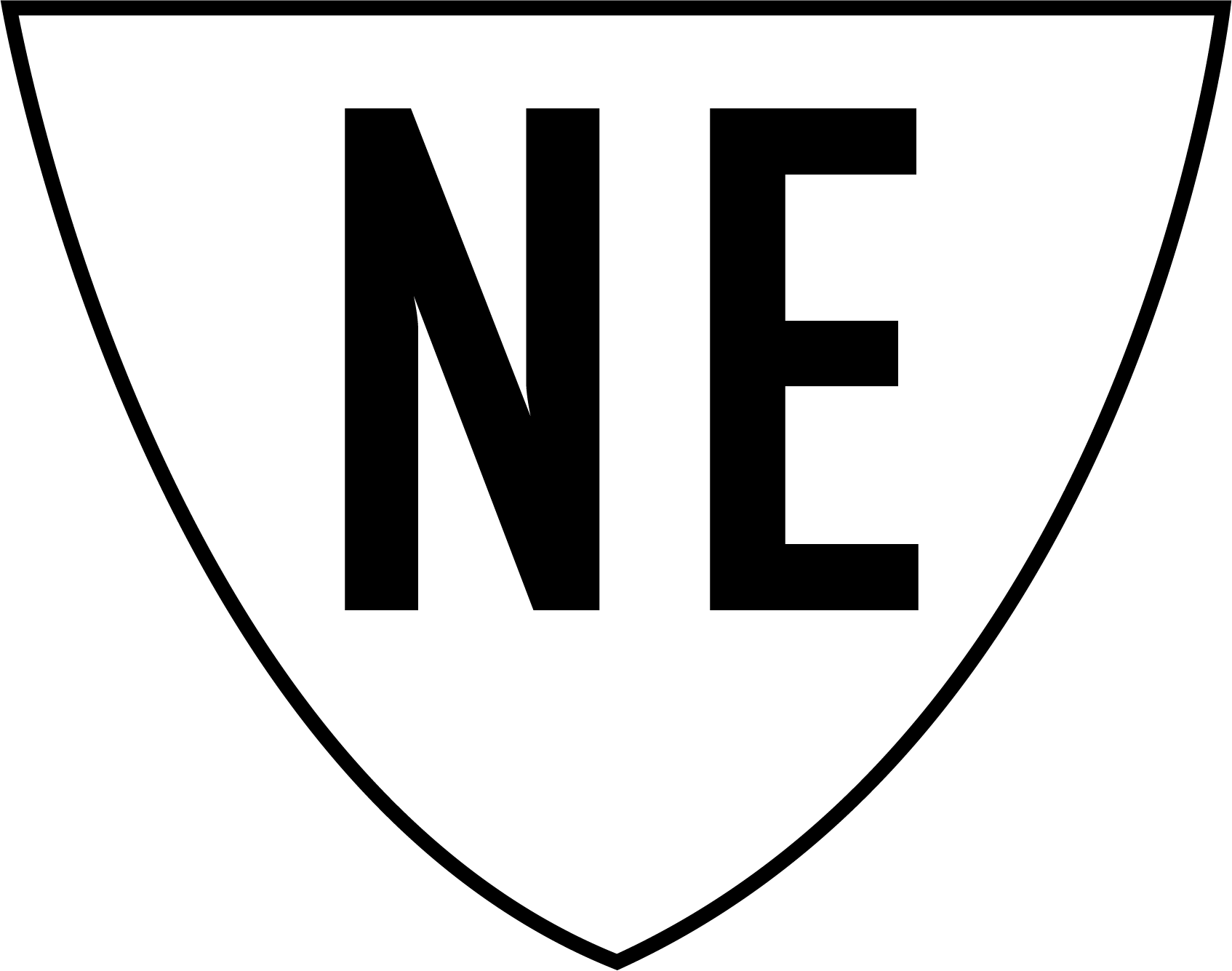 All rights reserved by Nord Emporium