Svantevit Slavic Amulet from Wolin Sterling Silver
Very unique piece of Slavic jewelry. Svantevit from Wolin, Poland 9th / 10th century. The original was found on the Polish legendary island Wolin. The figures are based on archaeological finds. Wolin is a legendary place called Jomsborg in the past. There was found four wooden figures of Svantewit (Świętowit) in 1974.
Wolin's Sventevit figures are unique finds. They were carved as a figure to use for personal home worship.
Svantevit is a Slavic God of war, fertility and abundance.
The figure pendant is made of Sterling Silver.
You can also find in my offer another version as a figure to use for home worship made of Bronze or Sterling Silver.
Size: 65mm x 9mm
Weight 37g
The inner diameter of the ear hook 4mm
The originals are placed in Muzeum Regionalne in Wolin, Poland
Facebook: http://www.facebook.com/nordemporium
Instagram: https://www.instagram.com/nord_emporium
Pinterest: https://www.pinterest.ie/nordemporium/nord-emporium-handcrafted-vikings-jewellery
Handmade in Ireland
The supplier of precious metals to my workshop is Heimerle + Meule, Germany. 100% Recycled Silver
Hallmarked by Assay Office in Dublin
Tracking, Shipping Insurance
Gift Box, Discount Code
The original product is marked by the mark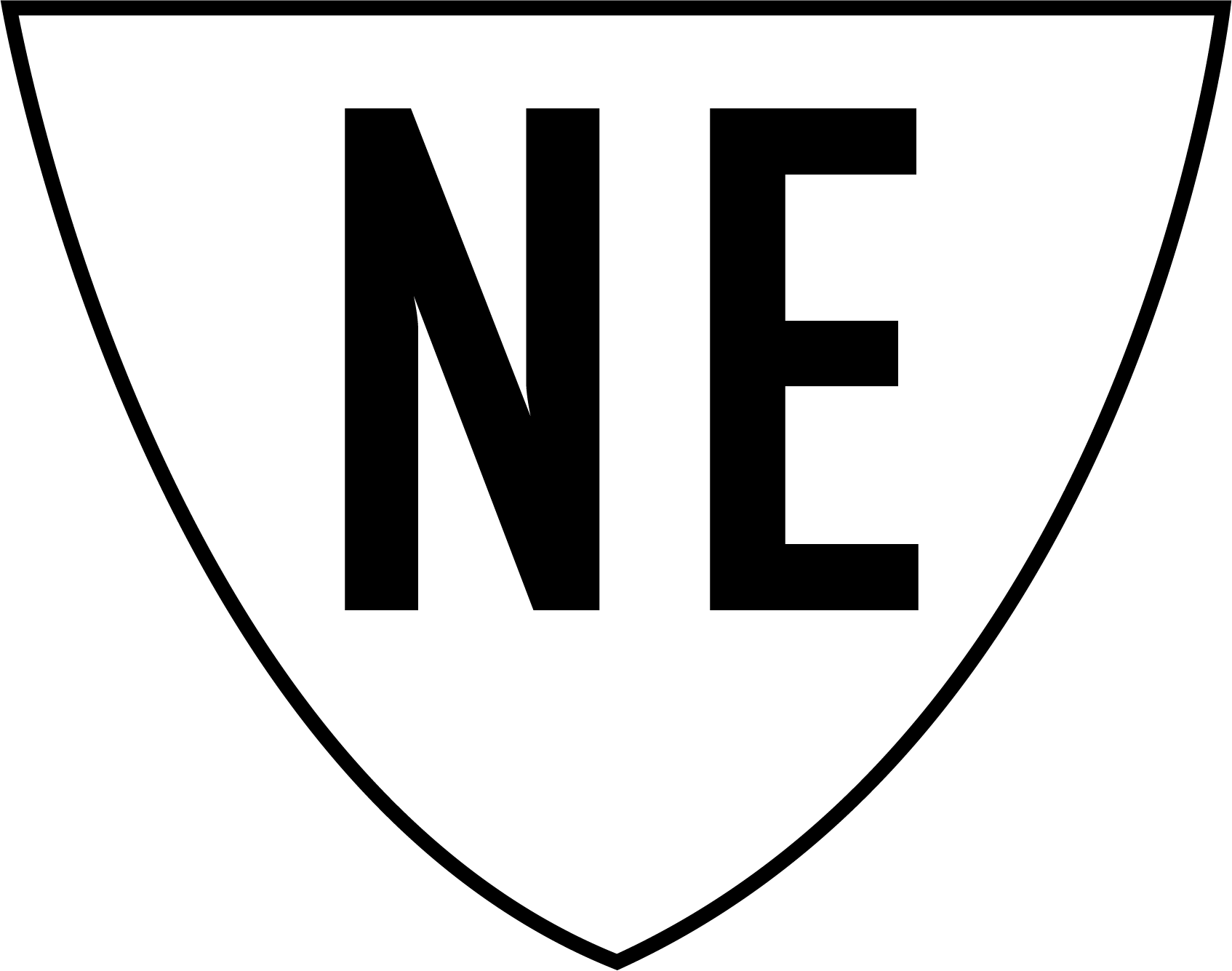 All rights reserved by Nord Emporium