Lye Viking Bracelet Sterling Silver size XL
This arm ring is based on the historical find from Gotland, Lye Parish in Sweden. The original bracelet is located in the Historiska Museum in Stockholm.
The model for this bracelet was hand-carved in wax by myself and carefully reproduced with all small details.
Wrist size: XL size 20 cm – 23 cm (7.8" – 9")
Weight: 75-80g
Width in the middle: 24 mm (0.94 ")
Height in the middle: 8 mm (0.31 ")
Material: Sterling Silver
In my offer, you can find this bracelet in L size link: https://nordemporium.com/product/lye-viking-armring-l-size-sterling-silver/
The bracelet is flexible and can be adjusted to your wrist.
Due to the handmade nature of the product, the actual piece may be slightly different from the item in the picture. Each piece of jewellery from the Nord Emporium workshop is handmade by myself. You can order personalization as hand-engraving of your personal rune or initials. Engraving is an option for jewellery that has enough space. The surface may be finished with high gloss or satin (matt). If you need any customization, please contact: nord.emproium@gmail.com
Facebook: http://www.facebook.com/nordemporium
Instagram: https://www.instagram.com/nord_emporium
Pinterest: https://www.pinterest.ie/nordemporium/nord-emporium-handcrafted-vikings-jewellery
Handmade in Ireland
The supplier of precious metals to my workshop is Heimerle + Meule, Germany. 100% Recycled Silver
Hallmarked by Assay Office in Dublin
Tracking, Shipping Insurance
Gift Box, Discount Code
The original product is marked by the mark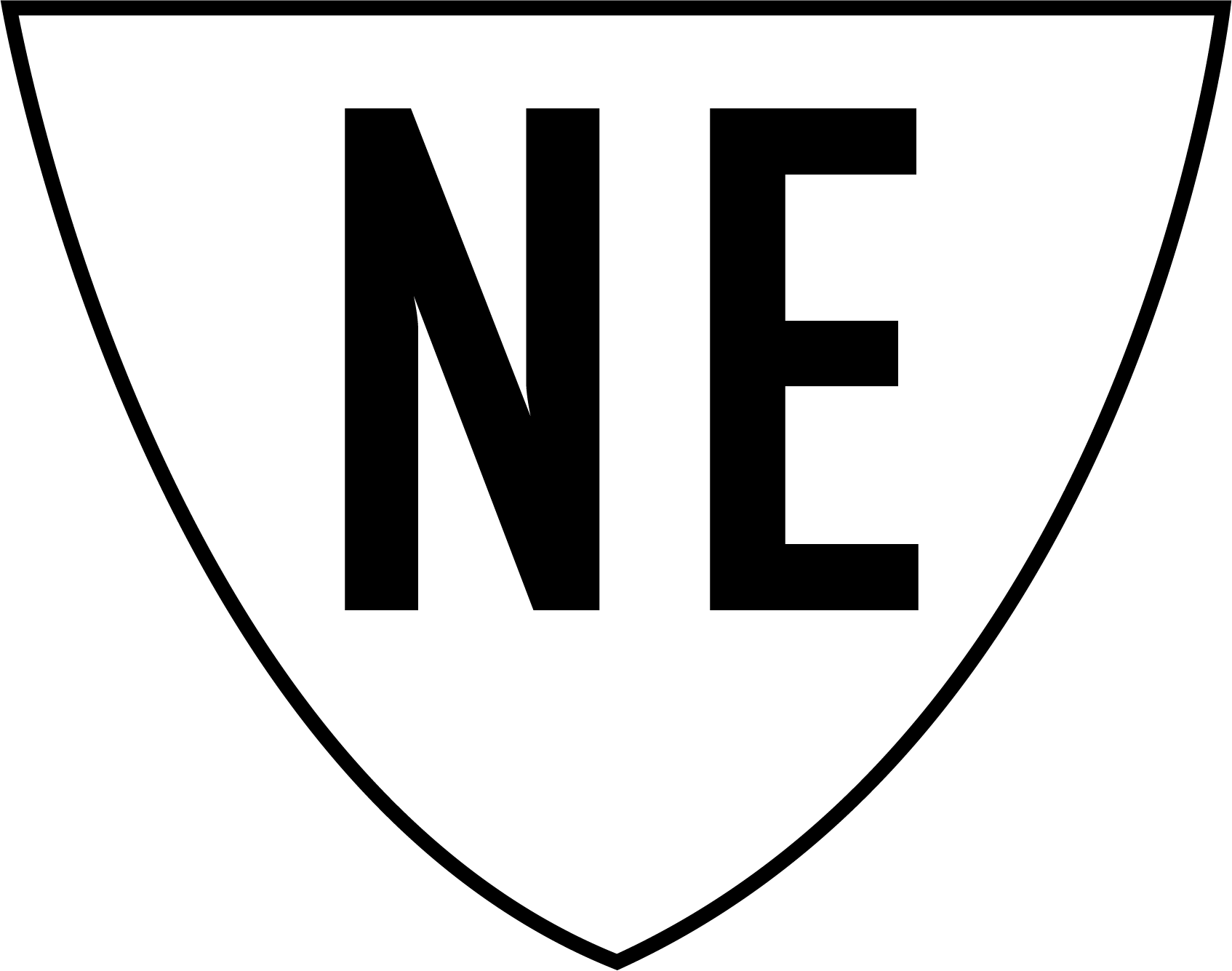 All rights reserved by Nord Emporium