Woodstown Cuff Bracelet Sterling Silver size XL/type 1
The stamped design is typical of Viking age. The bracelet is handmade by using punches.
Wrist size: 20 – 22 cm (7.9" – 8.6")
External dimensions : 80 mm x 55 mm
Weight: 64 g
Material: Sterling Silver
The bracelet is flexible and can be adjust to your wrist.
Available also in M and L size
The bracelet is flexible and can be adjusted to your wrist
If you need other sizes of the bracelet and any customization, please contact: nord.emproium@gmail.com
Each other bracelet from my Nord Emporium workshop is handmade by myself. You can order personalization of your bracelet: type of finishing of the surface, hand-engraving of your personal rune, symbol, initials.
For more details please contact: nord.emporium@gmail.com
Facebook: http://www.facebook.com/nordemporium
Instagram: https://www.instagram.com/nord_emporium
Pinterest: https://www.pinterest.ie/nordemporium/nord-emporium-handcrafted-vikings-jewellery
Handmade in Ireland
The supplier of precious metals to my workshop is Heimerle + Meule, Germany. 100% Recycled Silver
Hallmarked by Assay Office in Dublin
Tracking, Shipping Insurance
Gift Box, Discount Code
The original product is marked mark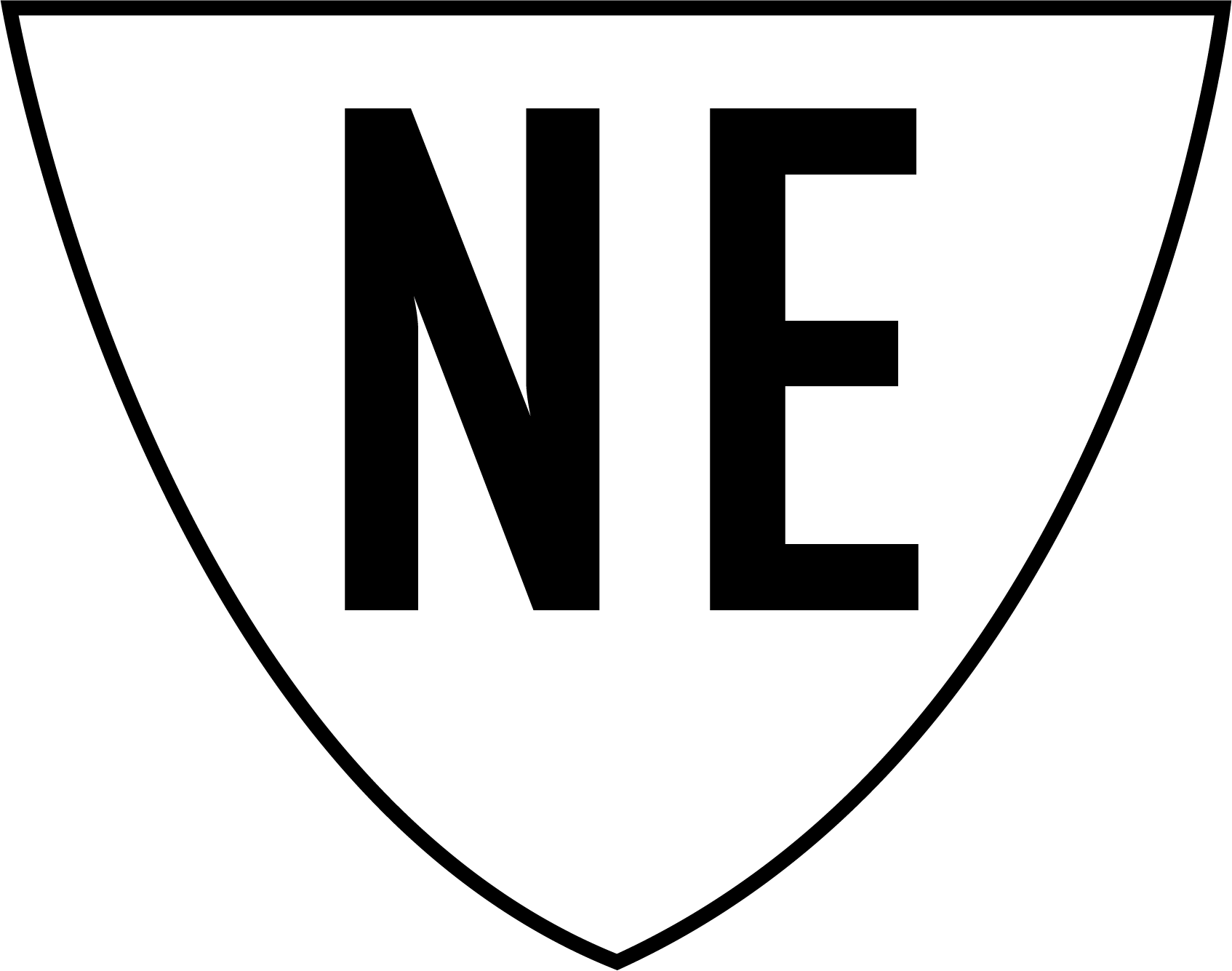 All rights reserved by Nord Emporium