Gotland Earrings Orange Aventurine Sterling Silver 10mm
A beautiful combination of Silver and natural Orange Aventurine. Design based on the historical find from Gotland, Sweden
Made of Sterling Silver and Orange Aventurine.
The diameter of the stone 10mm.
Weight of pair: 7 g
Sterling Silver ear wires, free of nickel and other allergy metals
Perfect everyday jewelry
Available also smaller size with 10mm crystals: https://nordemporium.com/product/rock-crystal-earrings/
Orange Aventurine is the manifestor of exciting possibilities!  It enhances good luck, good fortune, and abundance.  With a deep connection to our Solar Plexus, Orange Aventurine encourages us to realize our personal power but aligns us to a higher vibration ensuring we use our newfound powers in the highest light.  Orange Aventurine also connects with our Sacral Chakra helping to inspire creativity and imagination by dissolving blockages and allowing energy to flow.
If you need any customization, please contact: nord.emproium@gmail.com
Each pair of earrings from my Nord Emporium workshop is handmade by myself. You can order personalization of your earrings:size, material or stone.
For more details please contact: nord.emporium@gmail.com
Facebook: http://www.facebook.com/nordemporium
Instagram: https://www.instagram.com/nord_emporium
Pinterest: https://www.pinterest.ie/nordemporium/nord-emporium-handcrafted-vikings-jewellery
Handmade in Ireland
The supplier of precious metals to my workshop is Heimerle + Meule, Germany. 100% Recycled Silver
Hallmarked by Assay Office in Dublin
Tracking, Shipping Insurance
Gift Box, Discount Code
The original product is marked by the mark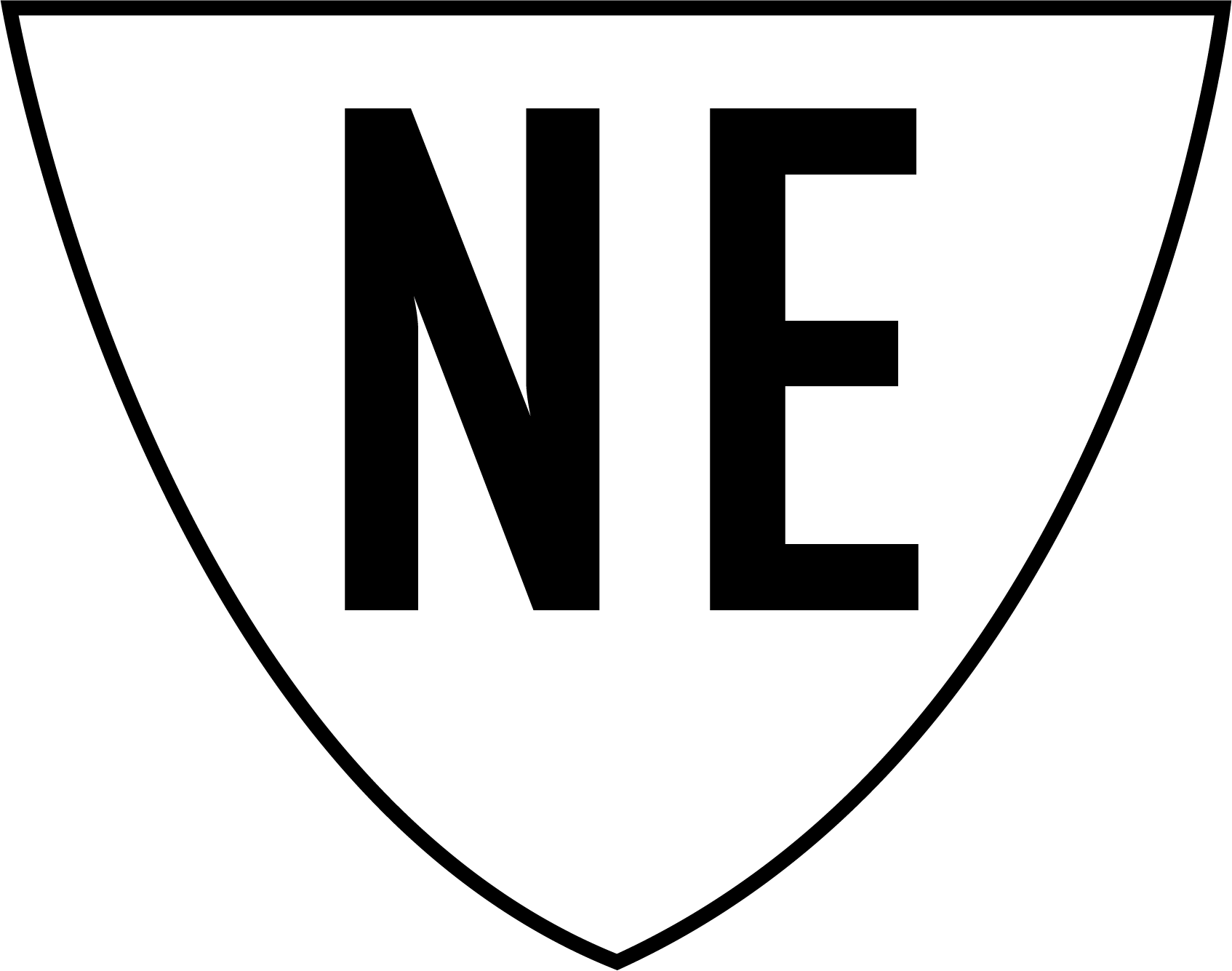 All rights reserved by Nord Emporium