Ragnar's Cross Necklace Double-Sided Sterling Silver
Ragnar's Cross Necklace The Vikings Sterling Silver Cross Double-sided Athelstan's Cross
Ragnar's Cross is based on the jewellery from TV series aired on the History Channel 'The Vikings'. It is not a real copy, it is stylized jewellery.
The necklace is made of Sterling Silver, a double-sided design
Size of the Cross: 26 mm x 49 mm (1" x 1.7")
Weight: 22 g
Length of chain: 55 cm (21.65")
If you need any customization, please contact: nord.emproium@gmail.com
Each other necklace from my Nord Emporium workshop is handmade by myself. You can order personalization of your necklace: hand-engraving of your personal rune or initials.
For more details please contact: nord.emporium@gmail.com
Facebook: http://www.facebook.com/nordemporium
Instagram: https://www.instagram.com/nord_emporium
Pinterest: https://www.pinterest.ie/nordemporium/nord-emporium-handcrafted-vikings-jewellery
Handmade in Ireland
The supplier of precious metals to my workshop is Heimerle + Meule, Germany. 100% Recycled Silver
Hallmarked by Assay Office in Dublin
Tracking, Shipping Insurance
Gift Box, Discount Code
The original product is marked by the mark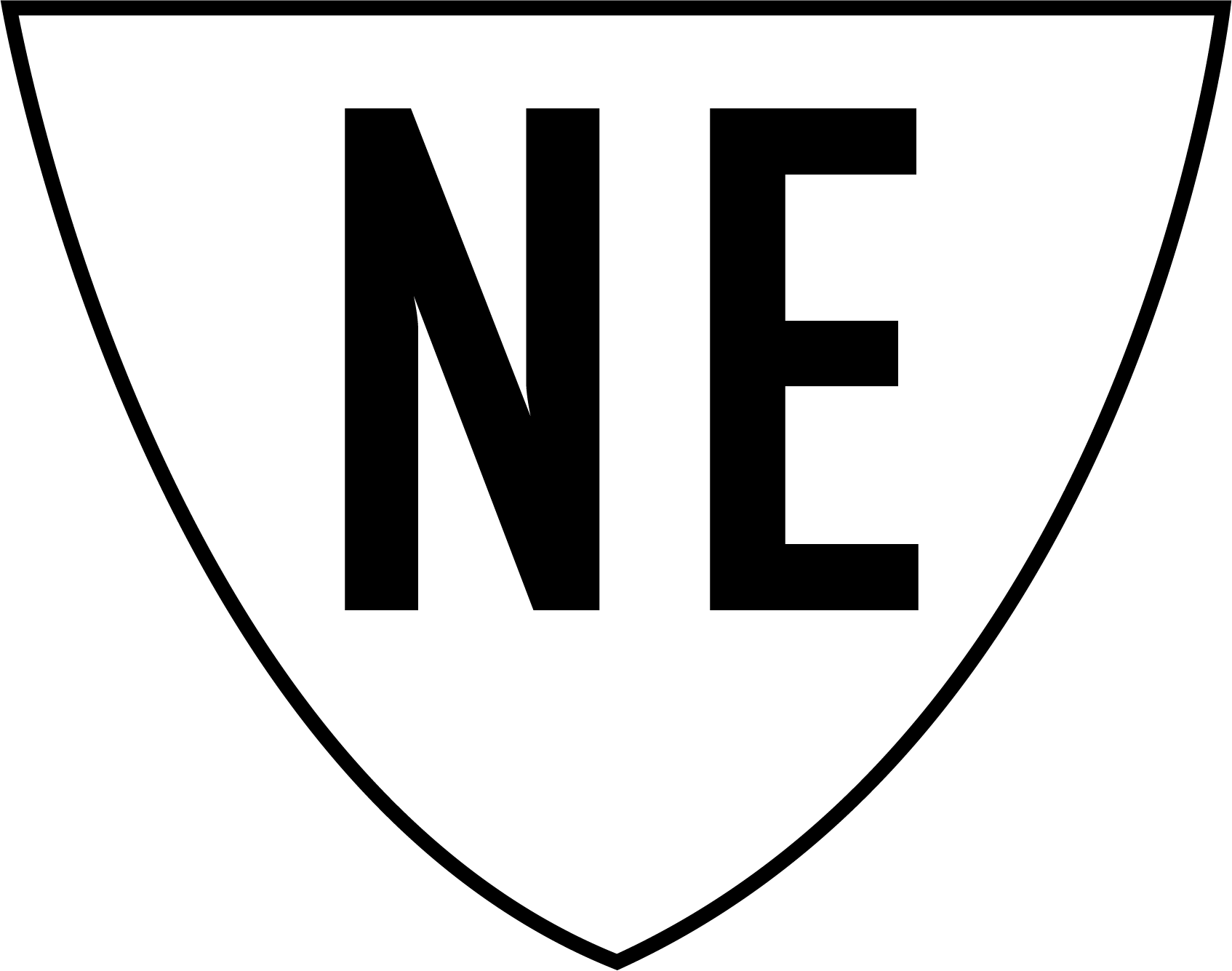 All rights reserved by Nord Emporium