Falster Viking Bracelet Bronze size L
The Falster Viking bracelet arm ring is based on the famous Viking bracelet found in Falster, Denmark. The original bracelet is located in the National Museum 10th century collection in Copenhagen.
The bracelet is adjustable and can be bent gently to fit
L size: 18-20cm
Width in the middle: 17 mm (0.67 ")
Height in the middle: 7.20 mm (0.28 ")
Material: Bronze
Weight: 35g
Also L size Solid Sterling Silver 925 is available here: https://nordemporium.com/product/falster-viking-silver-armring/
If you need other sizes of the bracelet and any customization, please contact: nord.emproium@gmail.com
Each other bracelet from my Nord Emporium workshop is handmade by myself. You can order personalization of your bracelet: type of finishing of the surface, hand-engraving of your personal rune, symbol, initials.
For more details please contact: nord.emporium@gmail.com
Facebook: http://www.facebook.com/nordemporium
Instagram: https://www.instagram.com/nord_emporium
Pinterest: https://www.pinterest.ie/nordemporium/nord-emporium-handcrafted-vikings-jewellery
Handmade in Ireland
Tracking, Shipping Insurance
Gift Box, Discount Code
The original product is marked mark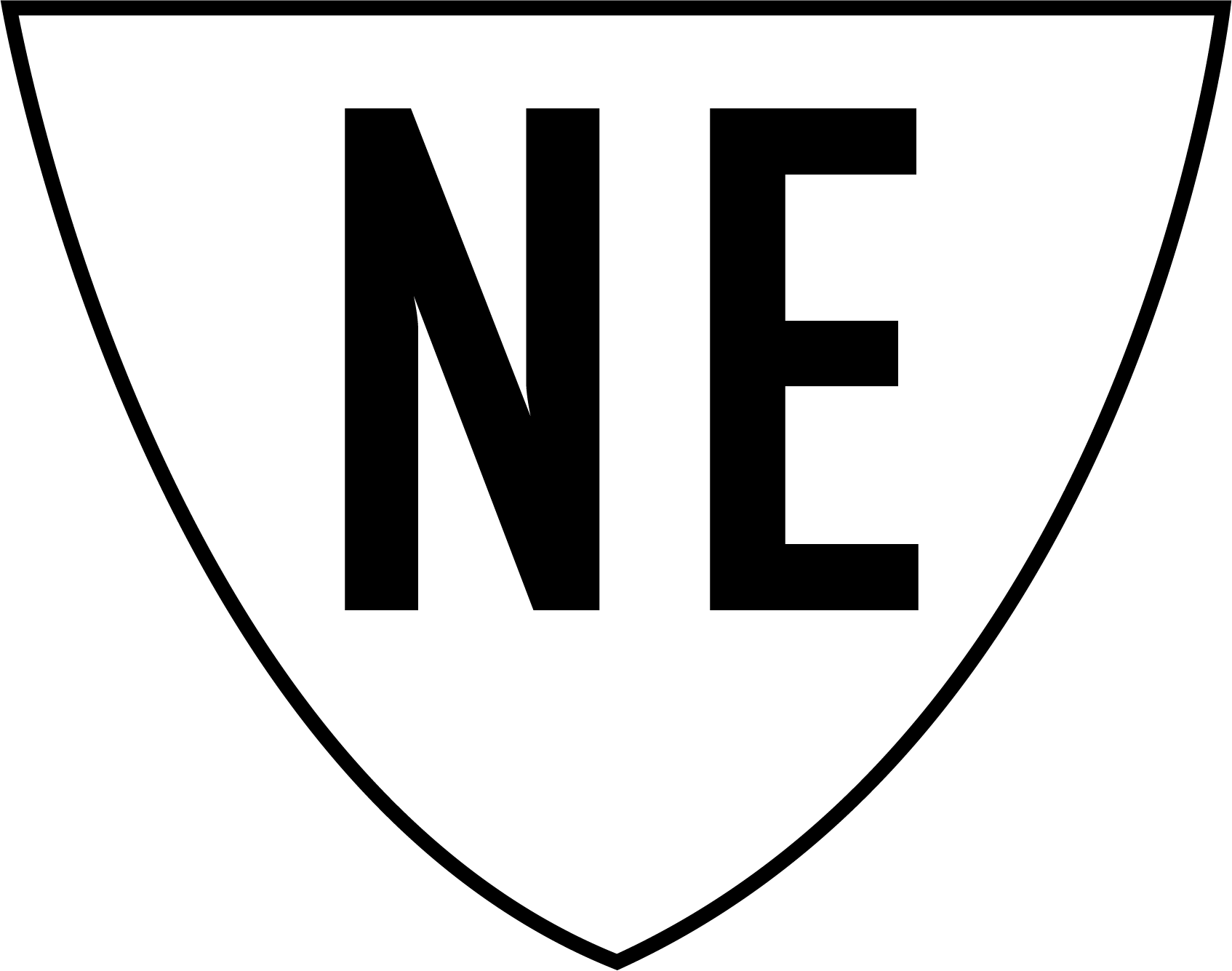 All rights reserved by Nord Emporium