Sigtuna Raven Pendant Bronze
Viking raven pendant with filigree and granulation, one of the most beautiful pendants ever.
It's a further high-quality jewelry example from Sigtuna which further suggests the presence of at least one such specialized goldsmith in this urban centre during the second half of the then century.
Material – Bronze

Weight: 25g

Size: 35mm x 41mm

The inner diameter of the hole: 5,7mm
If you need any customization, please contact: nord.emproium@gmail.com
Each other necklace from my Nord Emporium workshop is handmade by myself. You can order personalization of your necklace: hand-engraving of your personal rune or initials.
For more details please contact: nord.emporium@gmail.com
Facebook: http://www.facebook.com/nordemporium
Instagram: https://www.instagram.com/nord_emporium
Pinterest: https://www.pinterest.ie/nordemporium/nord-emporium-handcrafted-vikings-jewellery
Handmade in Ireland
Tracking, Shipping Insurance
Gift Box, Discount Code
The original product is marked by the mark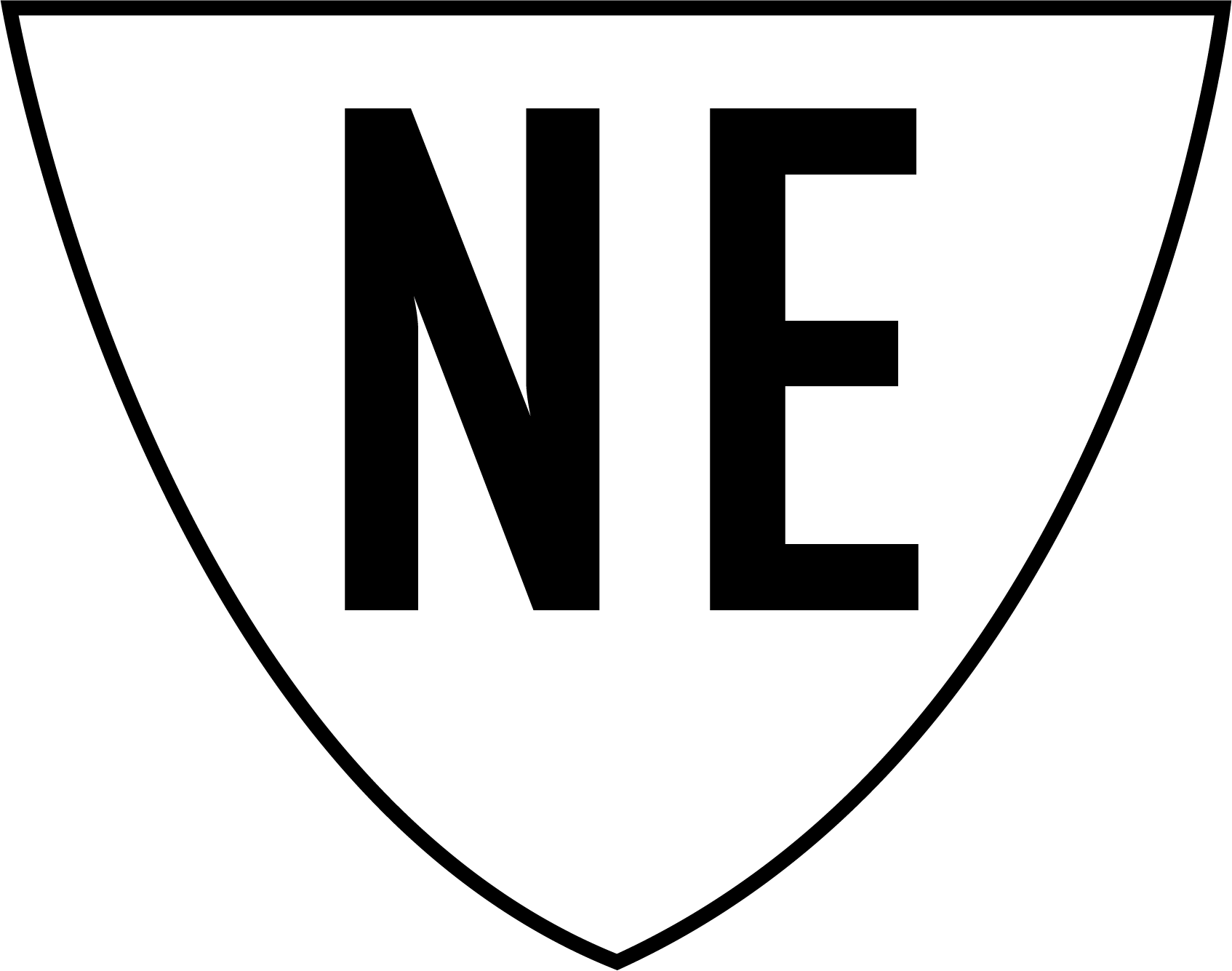 All rights reserved by Nord Emporium