Öland Valkyrie Pendant Bronze
One of the Valkyries pendants found in Öland, Köping in Sweden. Made of Bronze
Size: 30 x 23mm
Weight: 4g
Eyelet hole diameter: 2.8mm
Original: http://mis.historiska.se/mis/sok/bild.asp?uid=22806
https://historiska.se/upptack-historien/artikel/kvinnor/
The creation process: https://www.facebook.com/nordemporium/photos/pcb.1487332981447802/1487332671447833/?type=3&theater
Other Valkyrie pendants: https://nordemporium.com/product/valkyrie-pendant-sibble-sterling-silver/
A valkyrie (pronounced "VAL-ker-ee"; Old Norse valkyrja, plural valkyrjur, "choosers of the fallen") is a female helping spirit of the god Odin. The modern image of the valkyries as elegant, noble maidens bearing dead heroes to Valhalla is largely accurate for what it is, but a highly selective portrayal that exaggerates their pleasant qualities. To some extent, this tendency toward sanitization is present even in the later Old Norse sources, which focus on their love affairs with human men and their assisting Odin in transporting his favorites among those slain in battle to Valhalla, where they will fight by his side during Ragnarok.
If you need any customization, please contact: nord.emproium@gmail.com
Each other necklace from my Nord Emporium workshop is handmade by myself. You can order personalization of your pendant: hand-engraving of your personal rune or initials.
For more details please contact: nord.emporium@gmail.com
Facebook: http://www.facebook.com/nordemporium
Instagram: https://www.instagram.com/nord_emporium
Pinterest: https://www.pinterest.ie/nordemporium/nord-emporium-handcrafted-vikings-jewellery
Handmade in Ireland
Tracking, Shipping Insurance
Gift Box, Discount Code
The original product is marked by the mark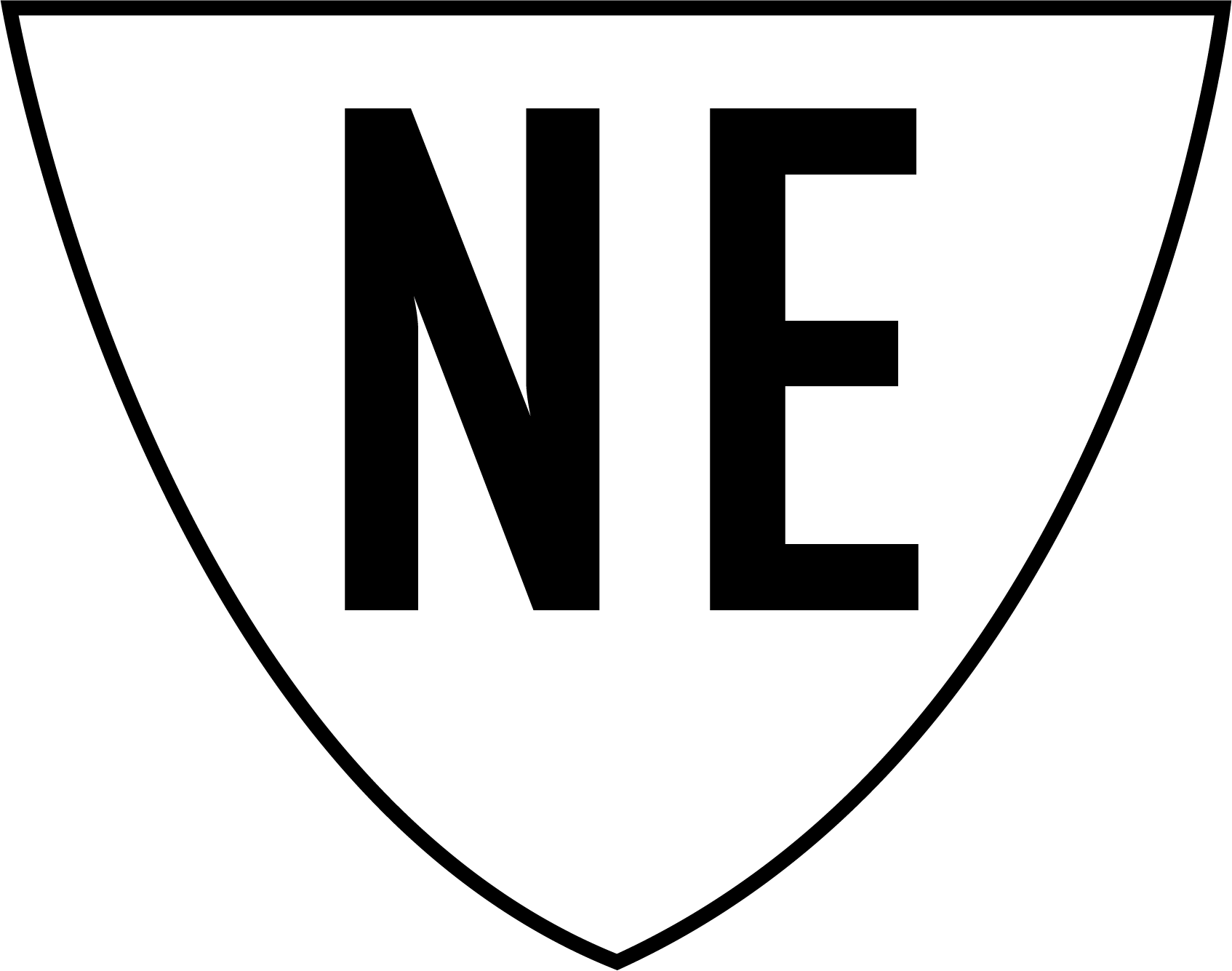 All rights reserved by Nord Emporium