Svantevit Slavic Amulet from Wolin Bronze
Very unique piece of Slavic jewelry. Svantevit from Wolin, Poland 9th / 10th century. The original was found on the Polish legendary island Wolin called Jomsborg in the past. This pendant is based on one of four wooden figures found there.
Svantevit is a Slavic God of war, fertility and abundance.
The figure of Svantevit is made of bronze as a pendant, it's a bronze cast made by the lost wax method. Hand engraved.
You can also find in my offer another version as a figure to use for home worship made of Bronze or Sterling Silver.
Size: 68mm x 9mm
Weight 31g
The inner diameter of the ear hook 4mm
Facebook: http://www.facebook.com/nordemporium
Instagram: https://www.instagram.com/nord_emporium
Pinterest: https://www.pinterest.ie/nordemporium/nord-emporium-handcrafted-vikings-jewellery
Handmade in Ireland
Tracking, Shipping Insurance
Gift Box, Discount Code
The original product is marked by the mark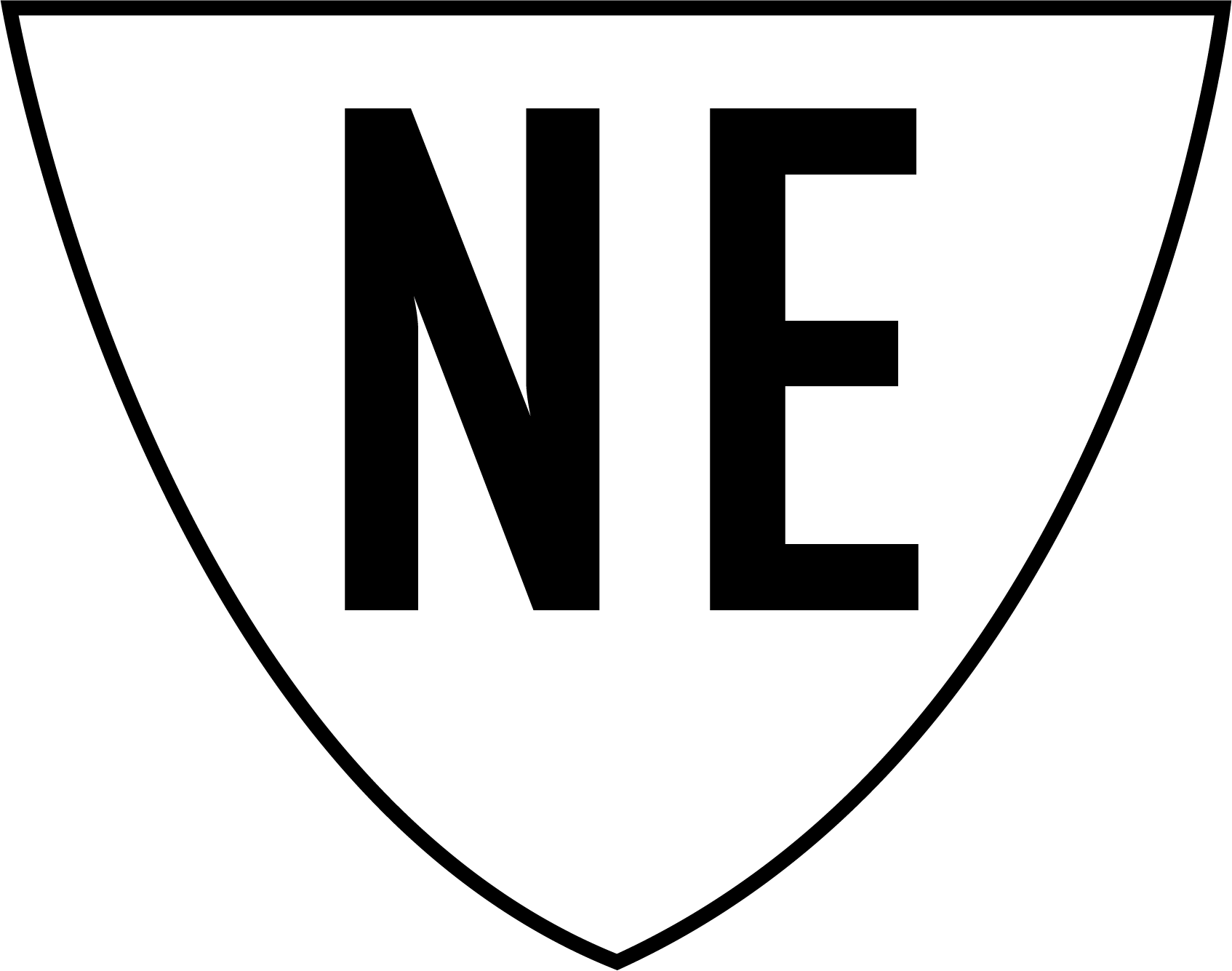 All rights reserved by Nord Emporium