Lady of Tuna Valkyrie Pendant Sterling Silver
The original is a grave find from Tuna, Alsike, Uppland, Sweden. The original amulet was made of Silver-gilt (picture of original by Historiska Museet Stockholm)
The beautiful figurine represents a woman interpreted as a Valkyrie. She wearing a shawl, with hair probably bound in a headcloth which is tied to hang down the back.
The replica is made of Sterling Silver 925
Size: 37mm x 17mm
Eyelet hole diameter: 2.5mm
Original find: http://mis.historiska.se/mis/sok/bild.asp?uid=22806
http://catview.historiska.se/catview/media/highres/341380
Other Valkyrie pendants: https://nordemporium.com/product/valkyrie-pendant-sterling-silver/
In Norse mythology, a Valkyrie is one of a host of female figures who choose those who may die in battle and those who may live. They assist Odin in transporting his favourites among those slain in battle to Valhalla, where they will fight by his side during Ragnarok.
Due to the handmade nature of the product, the actual piece may be slightly different from the item in the picture. Each piece of jewellery from the Nord Emporium workshop is handmade by myself. You can order personalization as hand-engraving of your personal rune or initials. Engraving is an option for jewellery that has enough space. The surface may be finished with high gloss or satin (matt). If you need any customization, please contact: nord.emproium@gmail.com
Facebook: http://www.facebook.com/nordemporium
Instagram: https://www.instagram.com/nord_emporium
Pinterest: https://www.pinterest.ie/nordemporium/nord-emporium-handcrafted-vikings-jewellery
Handmade in Ireland
The supplier of precious metals to my workshop is Heimerle + Meule, Germany. 100% Recycled Silver
Hallmarked by Assay Office in Dublin
Tracking, Shipping Insurance
Gift Box, Discount Code
The original product is marked by the mark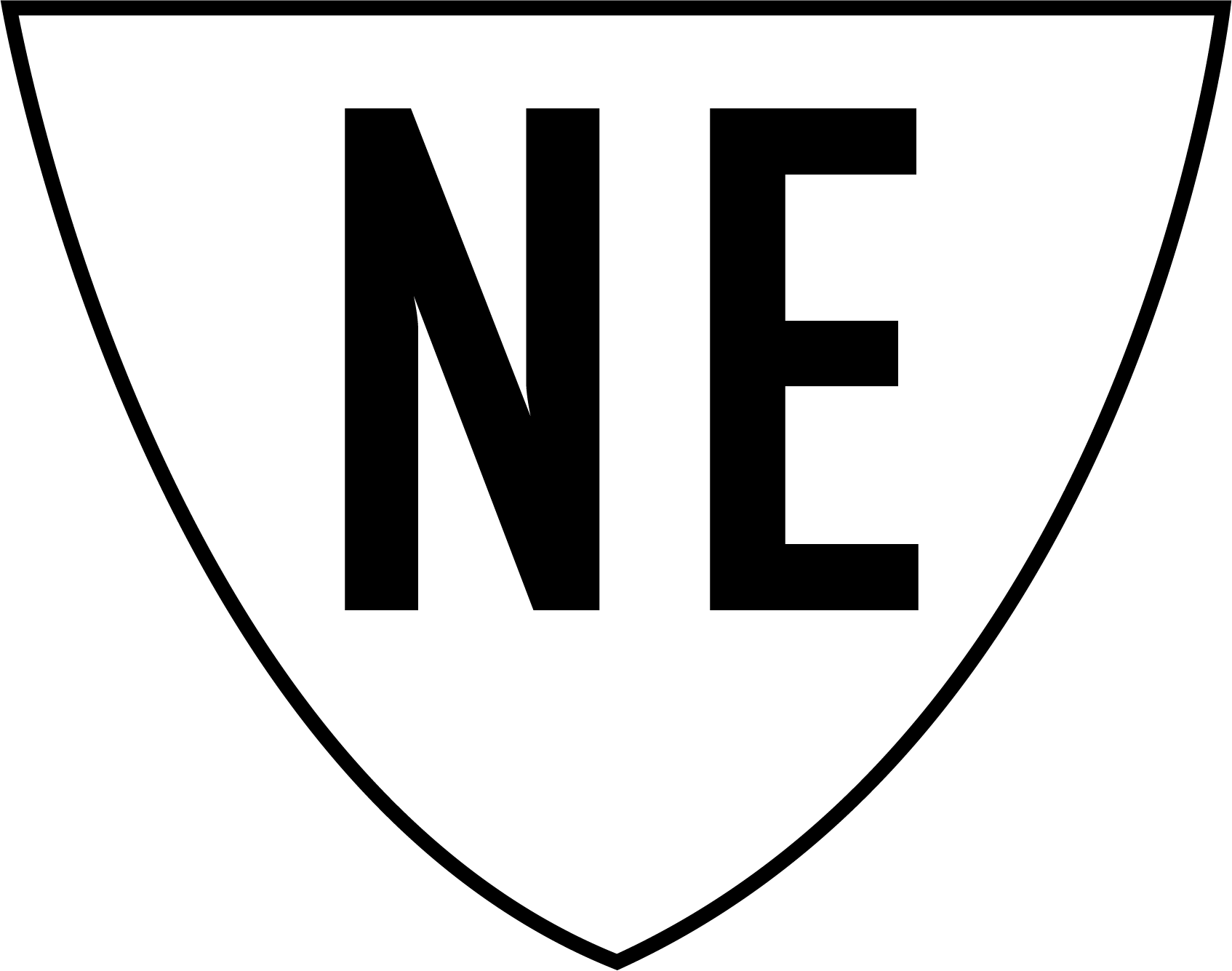 All rights reserved by Nord Emporium