Viking Knit Chain 60 cm – Sterling Silver Trichinopoly Chain
An ancient technique – Viking Knit, made the chain. It was a trendy design in the Viking Age. Viking Knit is also known as Trichinopoly Chain.
The S-type suspension makes the chain compatible with all Thor's Hammers pendants.
The wolf heads used as ends originate from the famous Icelandic cross found in Fossi.
length of the chain is 60 cm
weight is 29 g
the inner diameter of the eyelet is 3.2 mm
diameter of the chain 2.75 mm
The Chain and heads are made of Sterling Silver
Hallmarked by The Assay Office, Dublin – guaranty of the highest quality of the Silver
Handmade by traditional method. Made in Ireland
Due to the handmade nature of the product, the actual piece may be slightly different from the item in the picture. Each piece of jewellery from the Nord Emporium workshop is handmade by myself. You can order personalization as hand-engraving of your personal rune or initials. Engraving is an option for jewellery that has enough space. The surface may be finished with high gloss or satin (matt). If you need any customization, please contact: nord.emproium@gmail.com
The supplier of precious metals to my workshop is Heimerle + Meule, Germany. 100% Recycled Gold
Hallmarked by Assay Office in Dublin
Tracking, Shipping Insurance
Gift Box, Discount Code
Visit my fanpage on FB where you can see snapshots from my workshop:
Facebook: http://www.facebook.com/nordemporium
Instagram: https://www.instagram.com/nord_emporium
Pinterest: https://www.pinterest.ie/nordemporium/nord-emporium-handcrafted-vikings-jewellery
Handmade in Ireland
The original product is marked by the mark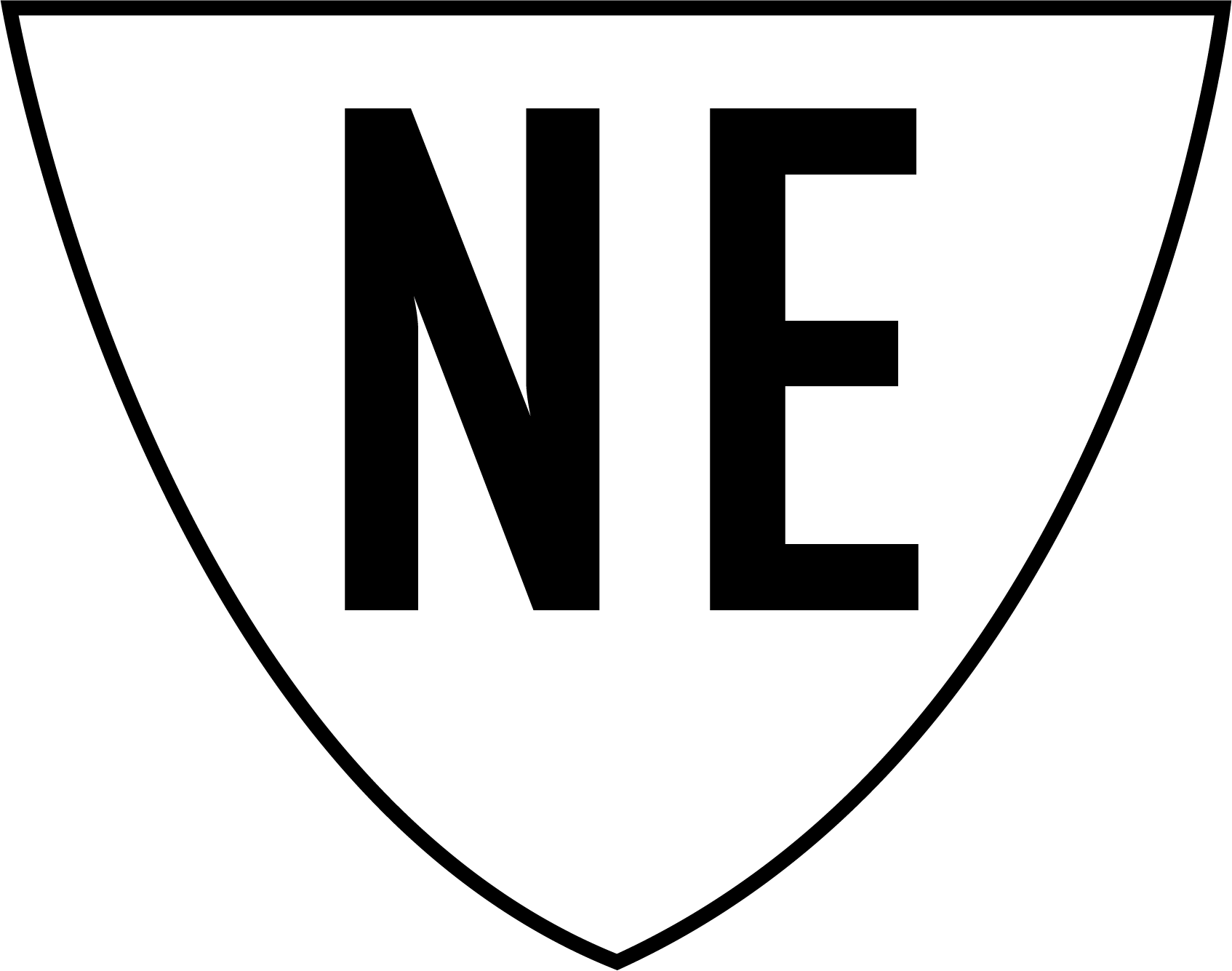 All rights reserved by Nord Emporium